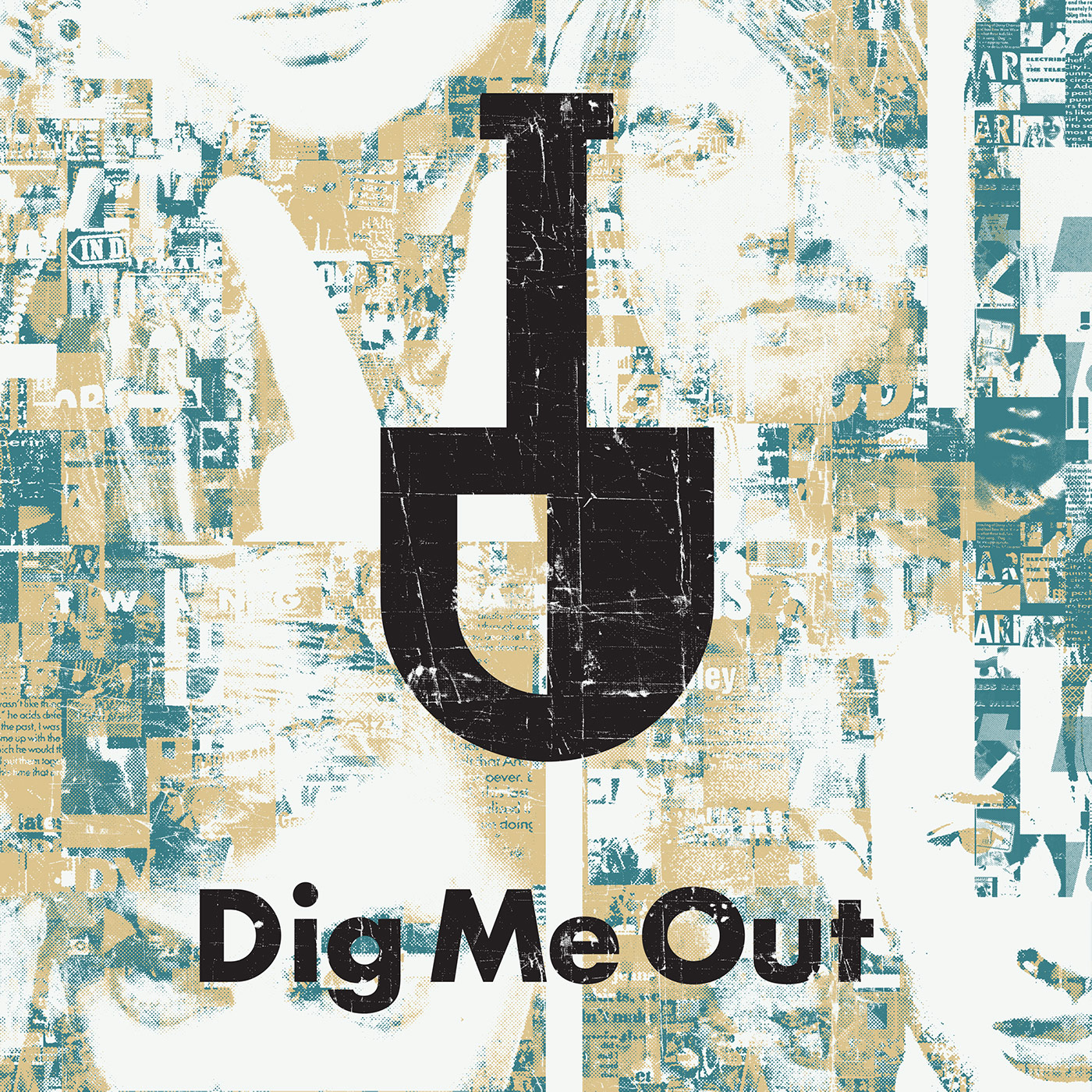 Best known for their string of mid-90s hit singles that smoothed off the harder edges of what we once called alternative rock, Collective Soul returned in 1997 under difficult circumstances with Disciplined Breakdown. A legal battle with their ex-manager lead to a canceled tour and recording the record on their own. Thanks to Ed Roland's tenured history as a musician and songwriter, the band barely misses a step combining pop-friendly melodies with rock arrangements and sounds, even taking some unexpected detours that work ("Link") and don't work ("Full Circle").
Songs in this Episode:
Intro - Precious Declaration
25:02 - Disciplined Breakdown
34:51 - Link
40:18 - Crowded Head
Outro - Listen
Support the podcast, join the DMO UNION at Patreon.