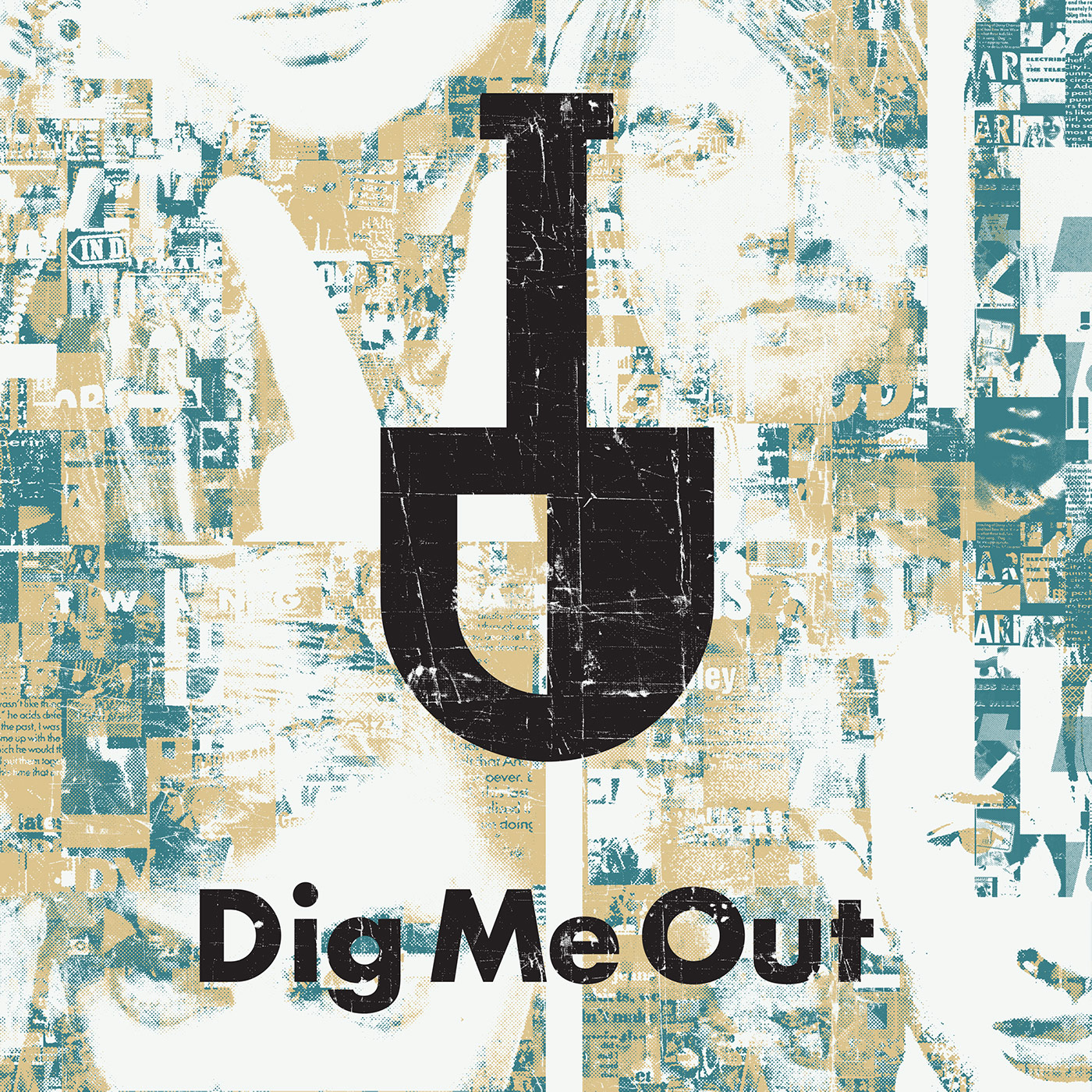 Step back in time to the last great decade of rock music: the 1990s, with Dig Me Out. We've been producing weekly episodes for over 12 years, bringing you in-depth album reviews, insider interviews, and cultural discussions that provide a comprehensive look at the music of the time. Our community of passionate listeners chooses the artists, albums, and topics we feature, making it a collaborative experience for all. Join us as we celebrate the unparalleled creativity and cultural significance of the music of the 90s - subscribe now!
Episodes
Tuesday Aug 10, 2021
Tuesday Aug 10, 2021
Rusty's 1995 debut album Fluke pulls off a neat trick, sound both of the times and yet somehow ticking the boxes of previous generations. There is the swampy garage blues of "Warning" that Royal Trux or Beck would appreciate as much as ZZ Top of Rory Gallagher. There is a blast of hardcore-ish punk on the aptly titled "Punk" and nods from everyone to the Stooges, Nirvana, Dinosaur Jr. and The Replacements across the record. Separated, the guitars might sound too gnarly or the drums to lo-fi, but the overall combination mostly finds the sweet spot.
Song In This Episode:
Intro - Groovy Dead
13:22 - Misogyny
18:07 - K.D. Lang
19:52 - Warning
23:50 - Punk
Outro - California
Support the podcast, join the DMO UNION at Patreon.