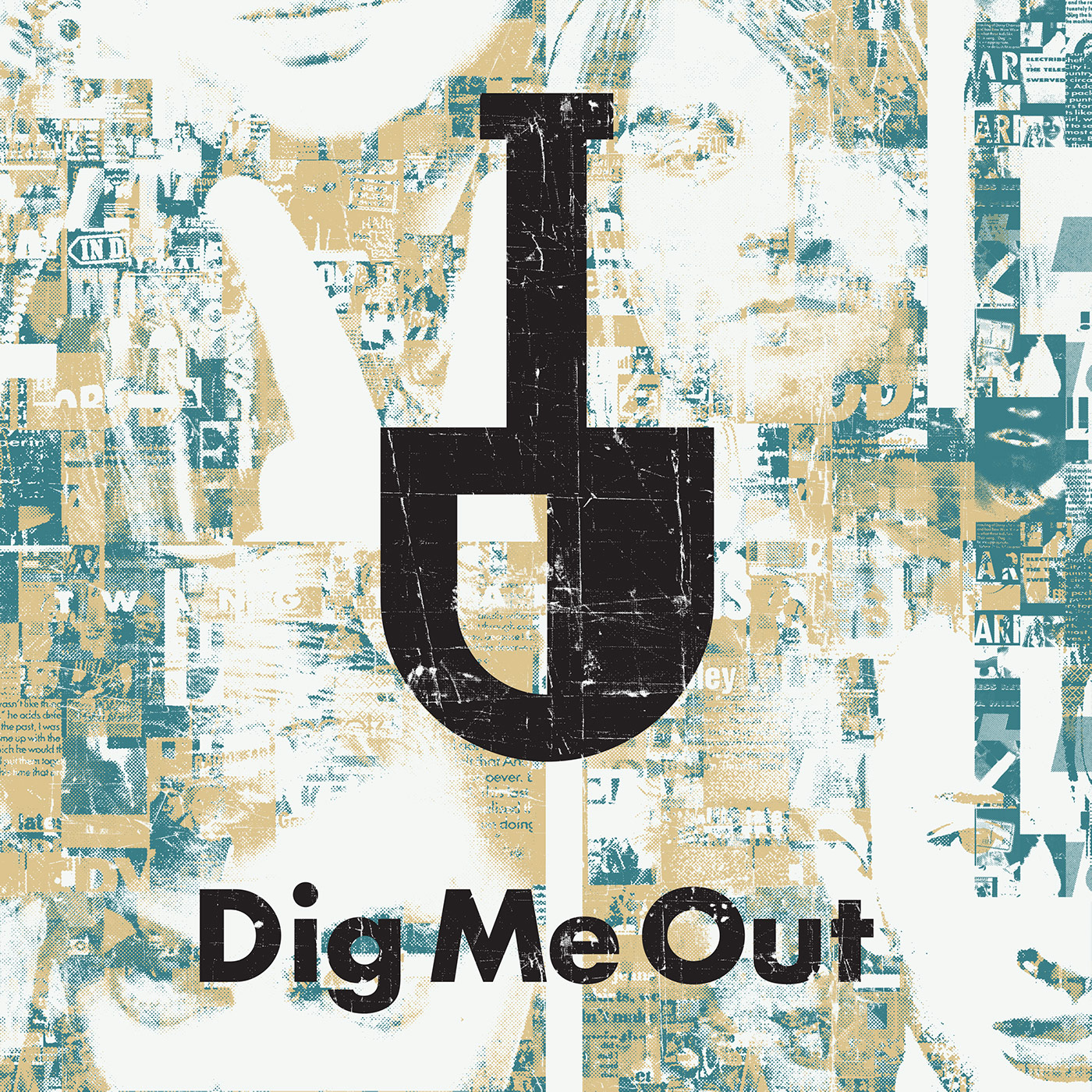 Step back in time to the last great decade of rock music: the 1990s, with Dig Me Out. We've been producing weekly episodes for over 12 years, bringing you in-depth album reviews, insider interviews, and cultural discussions that provide a comprehensive look at the music of the time. Our community of passionate listeners chooses the artists, albums, and topics we feature, making it a collaborative experience for all. Join us as we celebrate the unparalleled creativity and cultural significance of the music of the 90s - subscribe now!
Episodes
Tuesday Aug 17, 2021
Tuesday Aug 17, 2021
Chicago had a reputation for producing some of the notable heavier bands of the 1990s, including Ministry, Smashing Pumpkins, The Jesus Lizard, Shellac, and My Life with the Thrill Kill Kult. You can now add Wicker Man to that list. Not familiar with the band Wicker Man, you say? We're here to help, thanks to one of our knowledgeable Patreon patrons. The band managed just one full-length, their 1995 self-titled debut for Hollywood Records, and it's both hard and easy to understand why the band is all but forgotten. The quality and craftsmanship is clear, heavy riffs that touch on power metal, stoner rock, post-hardcore, and more that could satisfy a wide variety of metal fans. But looking back on 1995, it's also easy to see how the band was out of step with the emerging nu metal and industrial scenes, which makes rediscovering the band all the sweeter.
Songs In This Episode:
Intro - You Annoy Me
19:26 - Party Grrrl
26:56 - Don't Believe A Word
29:58 - Hey Hey Hey
39:47 - Brainfreeze
Outro - Sugarfoot
Support the podcast, join the DMO UNION at Patreon.