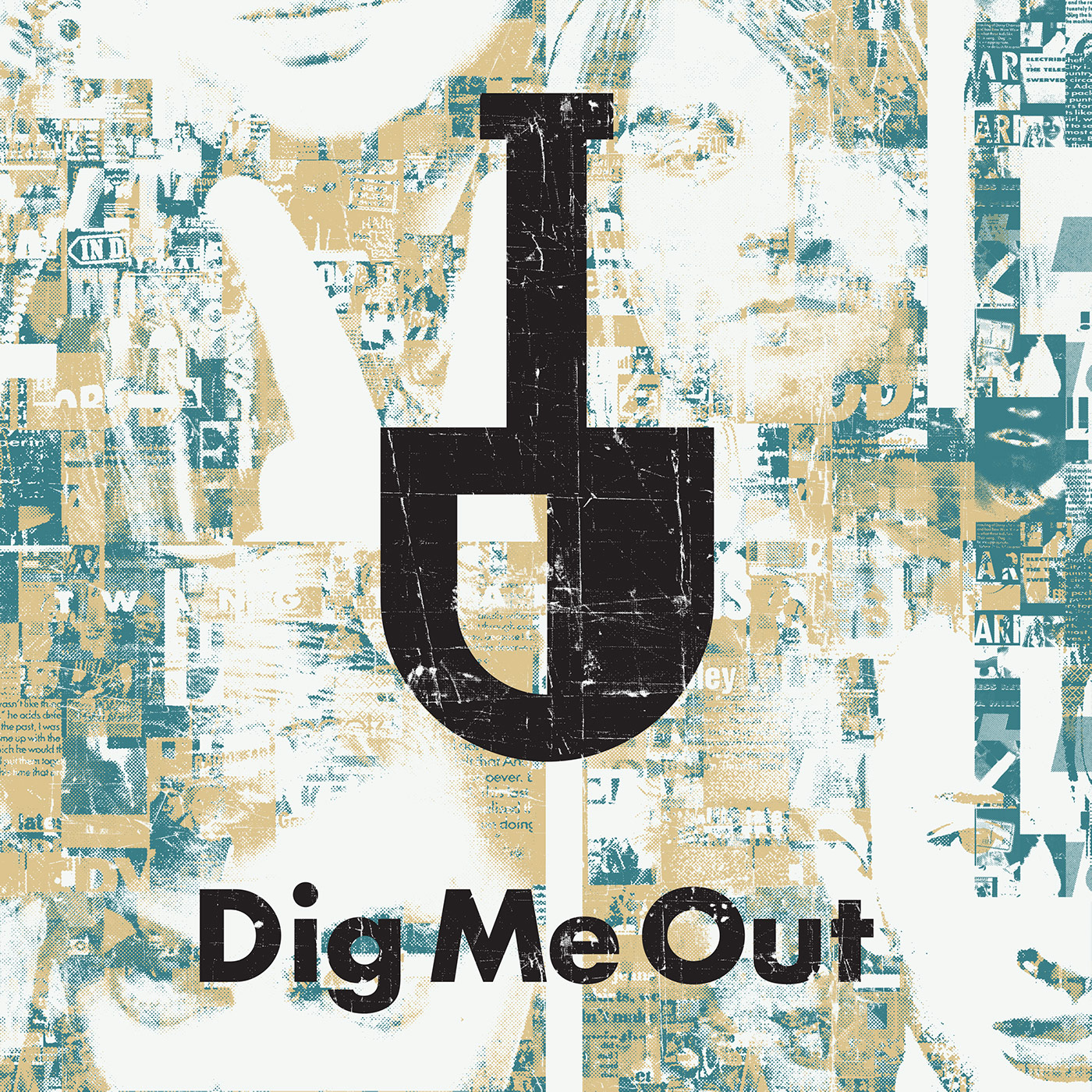 By the early 90s metal music faced a crossroads - fixtures of the 70s and 80s influenced by Black Sabbath and Led Zeppelin were less connecting less with a younger generation of fans whose exposure to the thrash of Metallica, the hardcore of Bad Brains, and a new wave of guitar gods like Vernon Reid of Living Colour and Tom Morello of Rage Against The Machine. From their early years in high school through years of demoing and playing gigs in Southern California, the Deftones tapped into this wide variety of sounds, as well as new wave and post-punk, to craft a uniquely 90s take on metal. Thought dubbed nu-metal at the time on their 1995 debut album Adrenaline and 1997 follow-up Around The Fur, both with producer Terry Date, their sound continued to expand in the 2000s, incorporating shoegaze, space rock, and more. We revisit their 1990s output to trace the beginnings of one of the most interesting and influential alternative metal bands of the past twenty years.
Songs In This Episode:
Intro - My Own Summer (Shove It) from Around The Fur
20:11 - 7 Words from Adrenaline
35:23 - Be Quiet And Drive (Far Away) from Around The fur
42:28 - The Chauffeur (Duran Duran cover)
Outro - Bored from Adrenalin
Support the podcast, join the DMO UNION at Patreon.