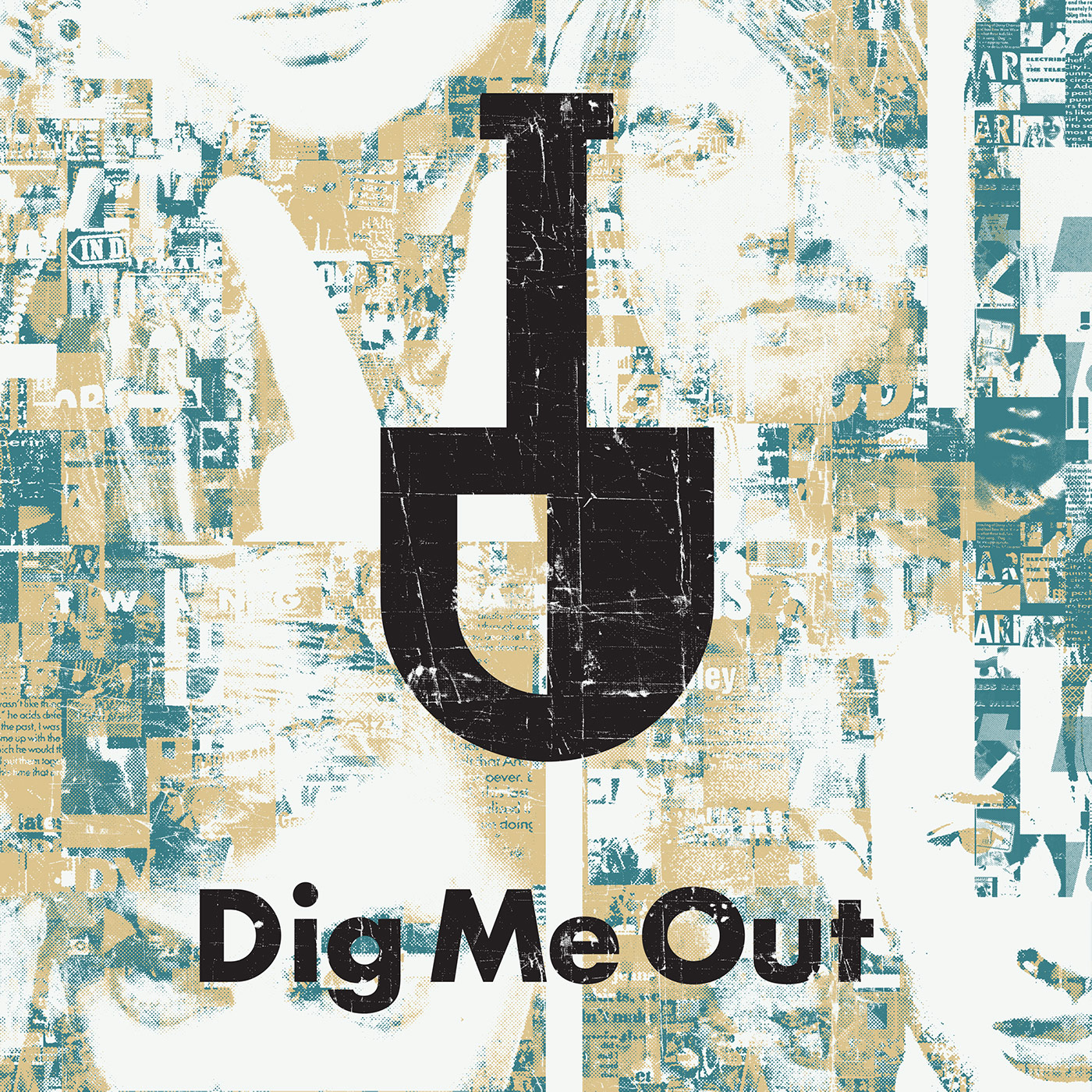 Toward the middle of the 1990s, the shift away from loud grunge, post-hardcore, and punk resulted in a wide variety of more introspective sounds. Some bands were tagged with emo, some with slowcore, others with simply indie rock. From Death Cab for Cutie and John Vanderslice to Elliott Smith and Iron & Wine, the late 90s and early aughts were full bands turning down both the volume and tempo. San Diego's Pinback, comprised of veteran scene musicians Rob Crow and Armistead Burwell Smith IV, utilize a wide variety of instruments and approaches on their self-titled debut from 1999. A simple drum preset can carry an entire song, mixing a variety of analog keyboard and guitar sounds, while occasionally introducing samples, guitar-mimicking vinyl scratching, or vocal loops. It's a melancholy but charming debut that presents many interesting ideas that sometimes lack a second or third gear to make them truly inspired.
Songs in this Episode:
Intro - Hurley
17:34 - Tripoli
20:20 - Rousseau
25:33 - Crutch
Outro - Lyon
Support the podcast, join the DMO UNION at Patreon.