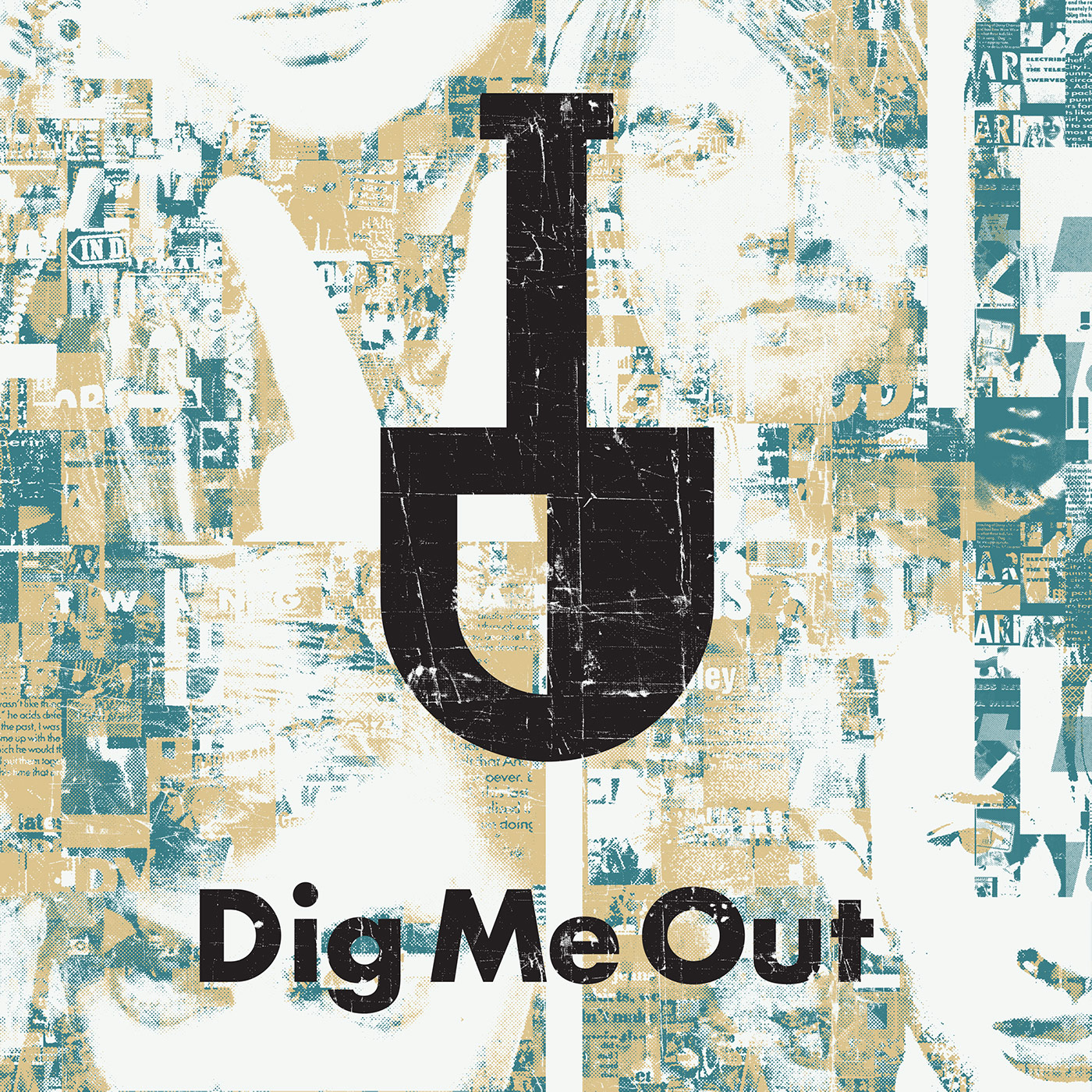 Country, blues, and gospel are a winning combination. So are mixing trip-hop with acid house. But what if we threw that all into a big stew, layered it with a John Prine cover, Jim Jones (of Jonestown infamy) audio samples, and a druggy, capitalist critiquing, night-on-a-bender lyrical bent that also stayed away from strident political commentary while being entirely political? A big stew, eh? That's what Alabama 3 are serving up on their 1997 debut album Exile on Coldharbour Lane. If the band name sounds familiar, and you were alive at the start of the 21st century, you probably heard their track "Woke Up This Morning" introducing the weekly exploits of one Tony Soprano. Hearing that song gives listeners a nice primer on the band, but they do much more with their sixty-minute run-time, even if occasionally indulging a bit too much, like any fully exploited bender.
Songs In This Episode:
Intro - Woke Up This Morning
18:42 - Speed of the Sound of Loneliness
24:44 - Sister Rosetta
39:46 - Mao Tse Tung Said
1:07:34 - Peace in the Valley
Outro - U Don't Dans 2 Tekno Anymore
Support the podcast, join the DMO UNION at Patreon.