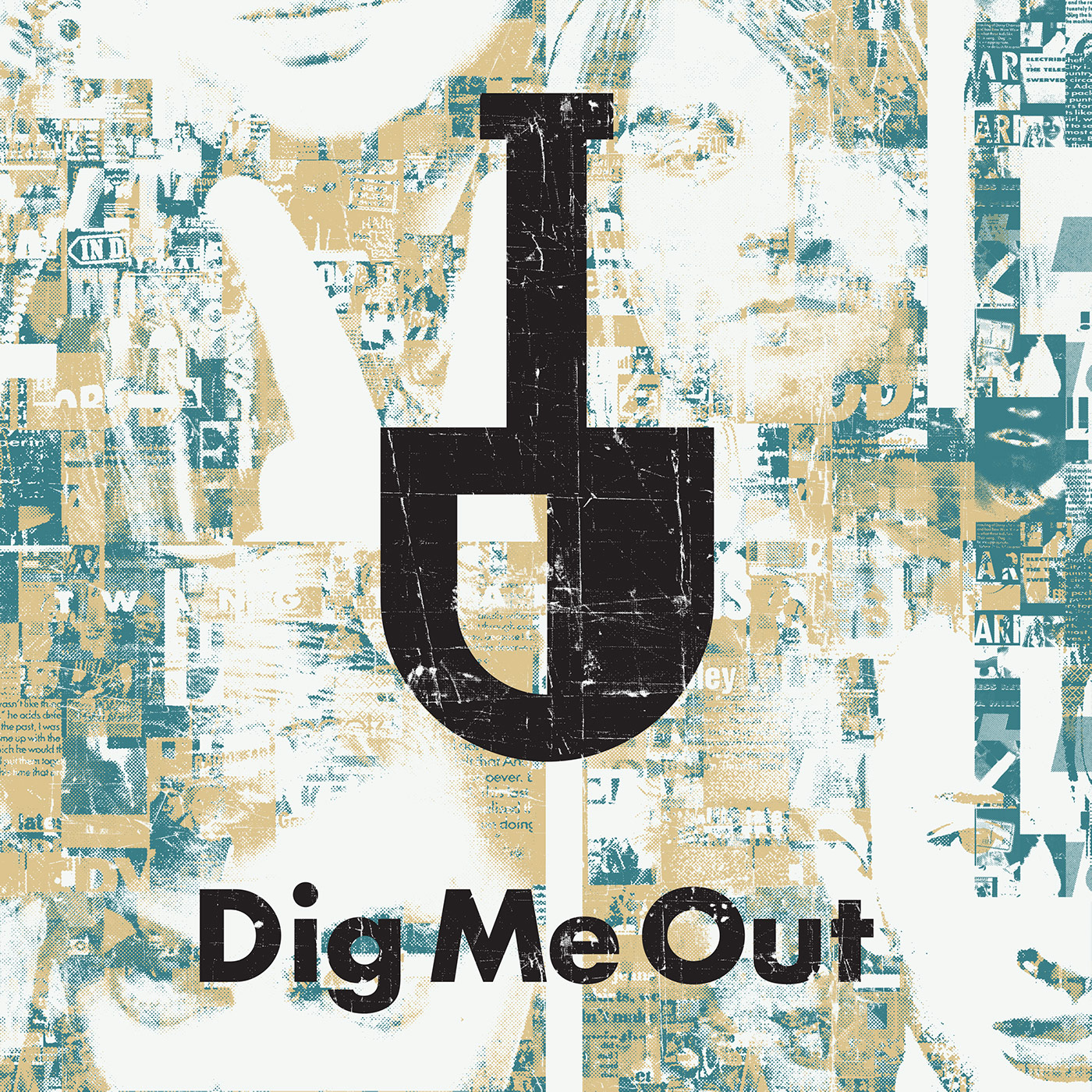 Almost six years to the day, we revisited the debut album Earth Vs. The Wildhearts by the UK hard rock band. All the ingredients were there for us to love and champion this band, but for various reasons, we were both underwhelmed and disappointed. Thanks to a member of our Patreon Union, we're giving The Wildhearts a second shot with their 1995 follow-up P.H.U.Q. Far from a sophomore slump, the second album by the band pulls successfully from metal, hard rock, and power pop to create a riff-laden record that matches it on the vocal front with big, sugary hooks and loads of backing vocals.
Songs In This Episode:
Intro - Nita Nitro
18:14 - I Wanna Go Where The People Go
21:46 - Just In Lust
27:46 - Getting It
37:14 - Caprice
Outro - Naivety Play
Support the podcast, join the DMO UNION at Patreon.