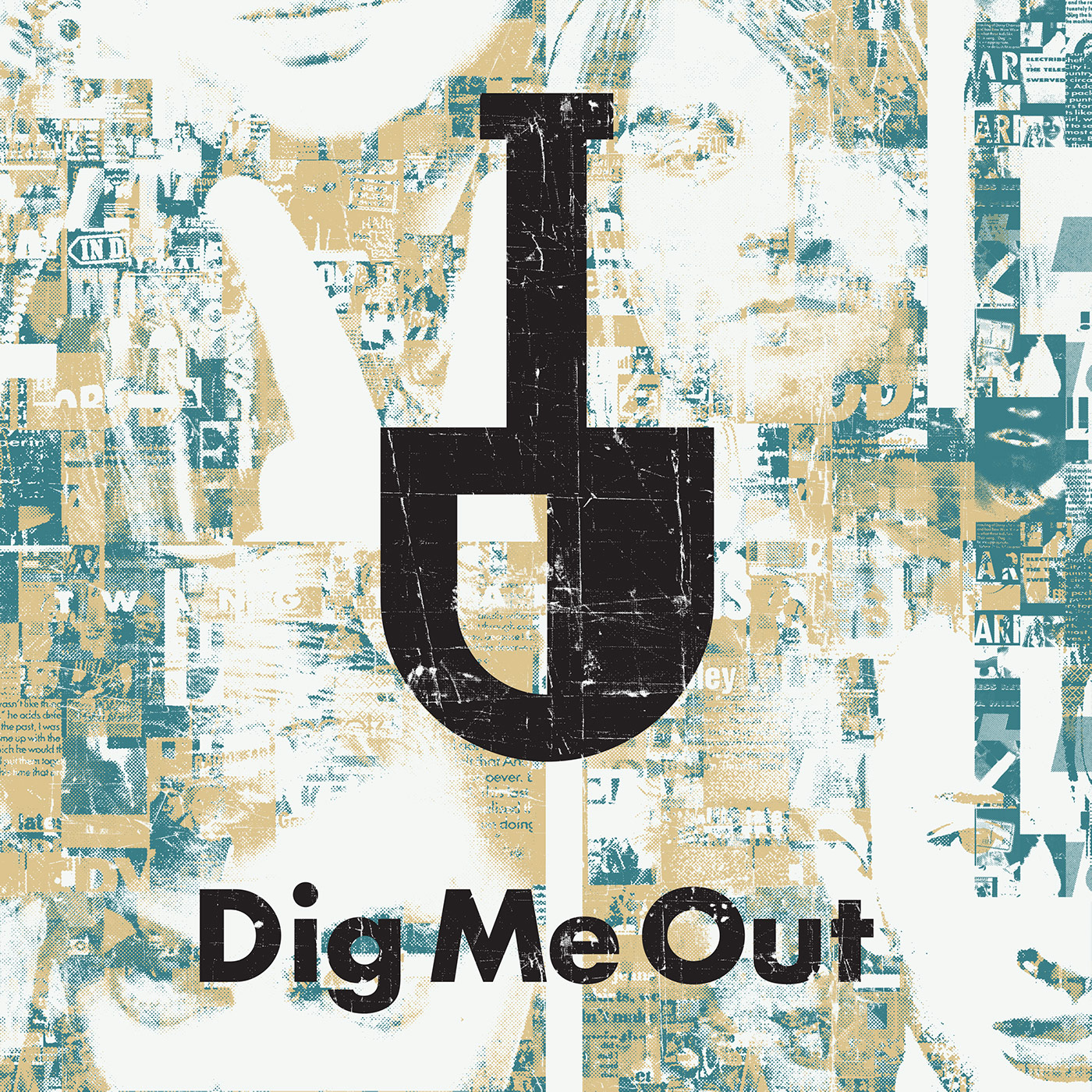 Step back in time to the last great decade of rock music: the 1990s, with Dig Me Out. We've been producing weekly episodes for over 12 years, bringing you in-depth album reviews, insider interviews, and cultural discussions that provide a comprehensive look at the music of the time. Our community of passionate listeners chooses the artists, albums, and topics we feature, making it a collaborative experience for all. Join us as we celebrate the unparalleled creativity and cultural significance of the music of the 90s - subscribe now!
Episodes
Tuesday Nov 16, 2021
Tuesday Nov 16, 2021
The 1990s definitely saw its fair share of pastiche in music from The Rolling Stones raunch of The Black Crowes to the underground Los Angeles swing revival that briefly bubbled into the mainstream. Out in San Francisco, The Brian Jonestown Massacre was taking full advantage of the Haight-Ashbury vibes to experiment with sounds old and new, dabbling in shoegaze, psychedelia, jangle-pop, and more. On their sixth album, 1997's Give It Back!, the one and only with future Black Rebel Motorcycle Club founder Peter Hayes, the band puts all the elements to use on slinky bass-driven jams like "Super-Sonic" and "Whoever you Are" while also finding time to bliss out on tracks like the sitar-driven "Salaam." But it's not all good vibes, as the bands more evil half of the namesake shows up on the disturbing noise collage "Their Satanic Majesties' Second Request," and "#1 Hit Jam" is definitely not.
Songs In This Episode:
Intro - Satellite
13:53 - This Is Why You Love Me
18:55 - Whoever You Are
25:05 - Super-sonic
34:00 - Servo
Outro - Salaam
Support the podcast, join the DMO UNION at Patreon.