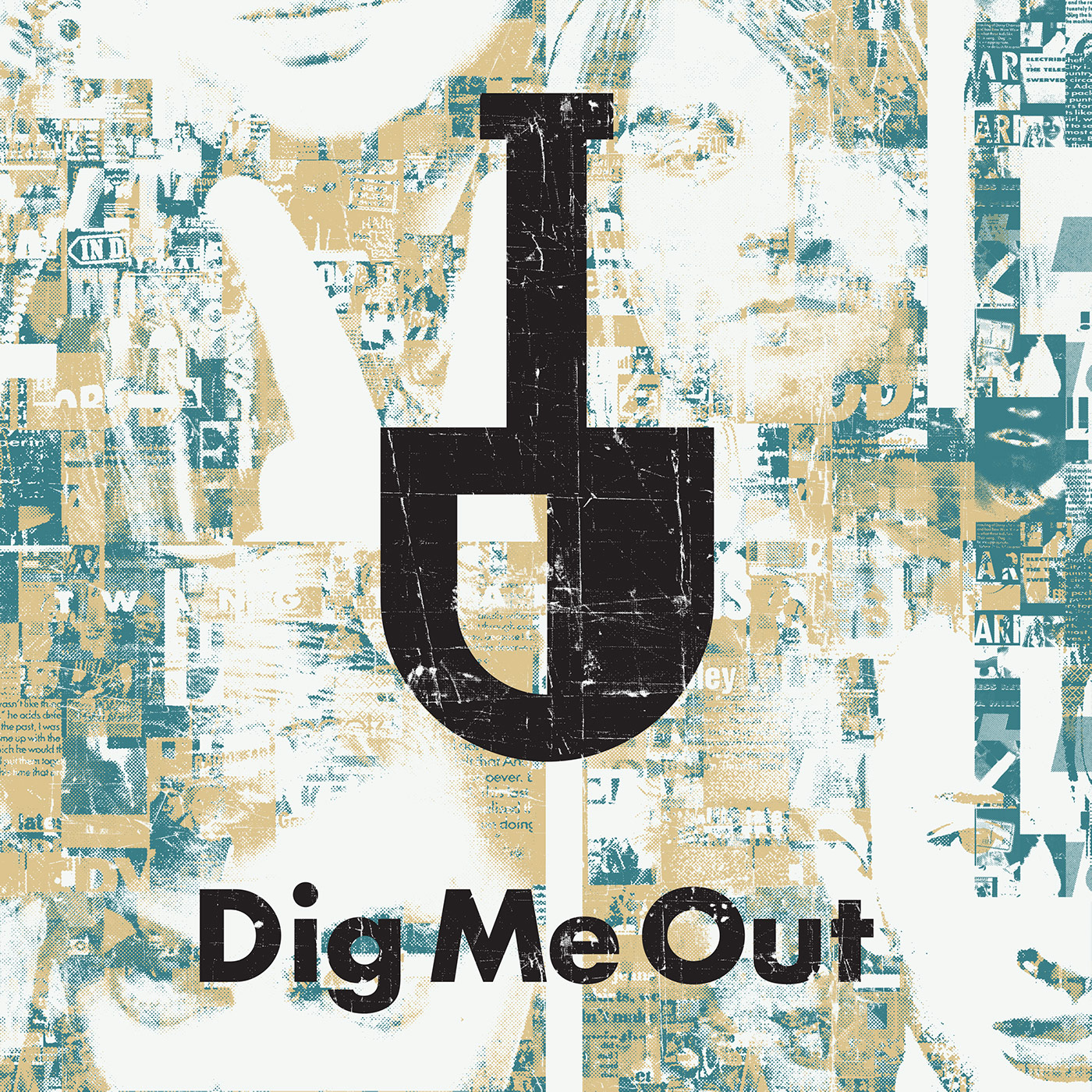 Out of the fertile Chapel Hill, North Carolina scene emerged Polvo at the start of the 1990s. Their sound is lumped into math rock, a term the band themselves reject, but the elements are there - progressive rock filtered through an indie lens. On their 1993 sophomore album Today's Active Lifestyles, you'd be hard-pressed to find any evidence of Jethro Tull, Yes, or Emerson, Lake & Palmer. But King Crimson meets Sonic Youth? Now we're warmer. Guitar lines criss-cross with noise and bends that lesser bands would likely turn into a messy dirge, while Polvo creates a singular sound unto themselves.
Songs In This Episode:
Intro - Sure Shot
20:25 - Thermal Treasure
30:11 - Action vs. Vibe
39:42 - Lazy Comet
Outro - Gemini Cusp
Support the podcast, join the DMO UNION at Patreon.