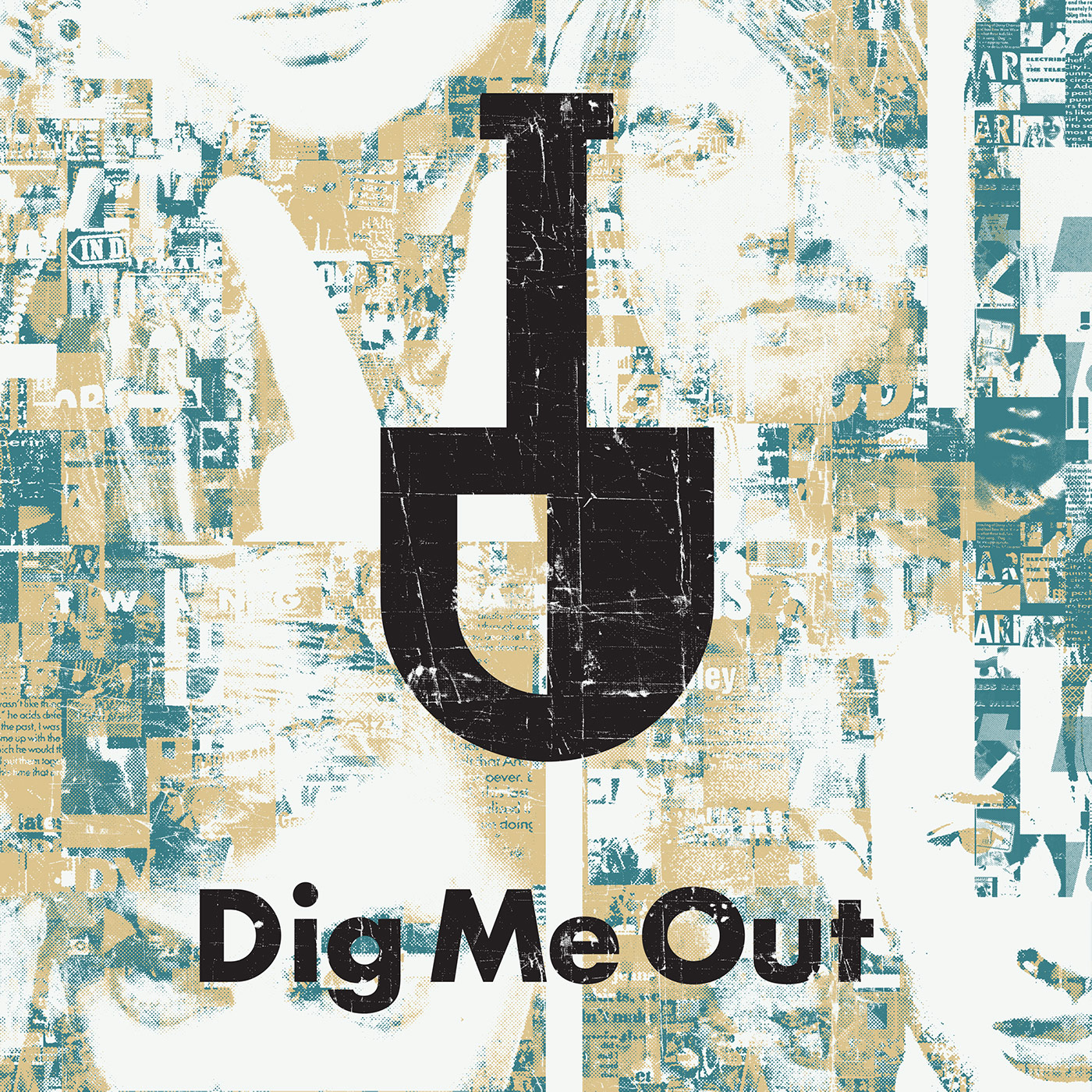 Last year we spent Thanksgiving Eve with our patrons and friends sharing new music we were thankful for during a difficult year. 2021 has presented its own challenges, but we're lucky to have so many musical artists and creatives to turn to for escape. From the metal and hard rock of Iron Maiden, Danko Jones, and Mammoth WVH to the trip-hop of Morcheeba, Sneaker Pimps, and Hooverphonic, to the electronic and industrial of Front Line Assembly, Martin Gore, and Gary Numan, to a host of other artists like Brandi Carlisle, Dave Gutter, Palm Ghosts, The Hold Steady, Spectres, King Buffalo, Ben Kweller, and many more, there was plenty to celebrate.
Songs In This Episode:
Intro - Don't Back Down by Mammoth WVH (from Mammoth WVH)
7:27 - All My Heroes Are Dead by Dave Gutter (from I've Been Here Awhile EP)
15:12 - John Carpenter by Palm Ghosts (from The Lost Frequency)
18:24 - The Creeps by Garbage (from No Gods No Masters)
24:29 - Family Farm by The Hold Steady (from Open Door Policy)
30:13 - Blink Twice by Jim Ward (from Daggers)
36:42 - Swan Song by Lindsey Buckingham (from Lindsey Buckingham)
46:12 - Submarines by Failure (from Wild Type Droid)
57:38 - Ouch by The Tragically Hip (from Saskadelphia EP)
Outro - This Love Ain't Dead by Aaron and the Lord (from Aaron and the Lord)
Support the podcast, join the DMO UNION at Patreon.