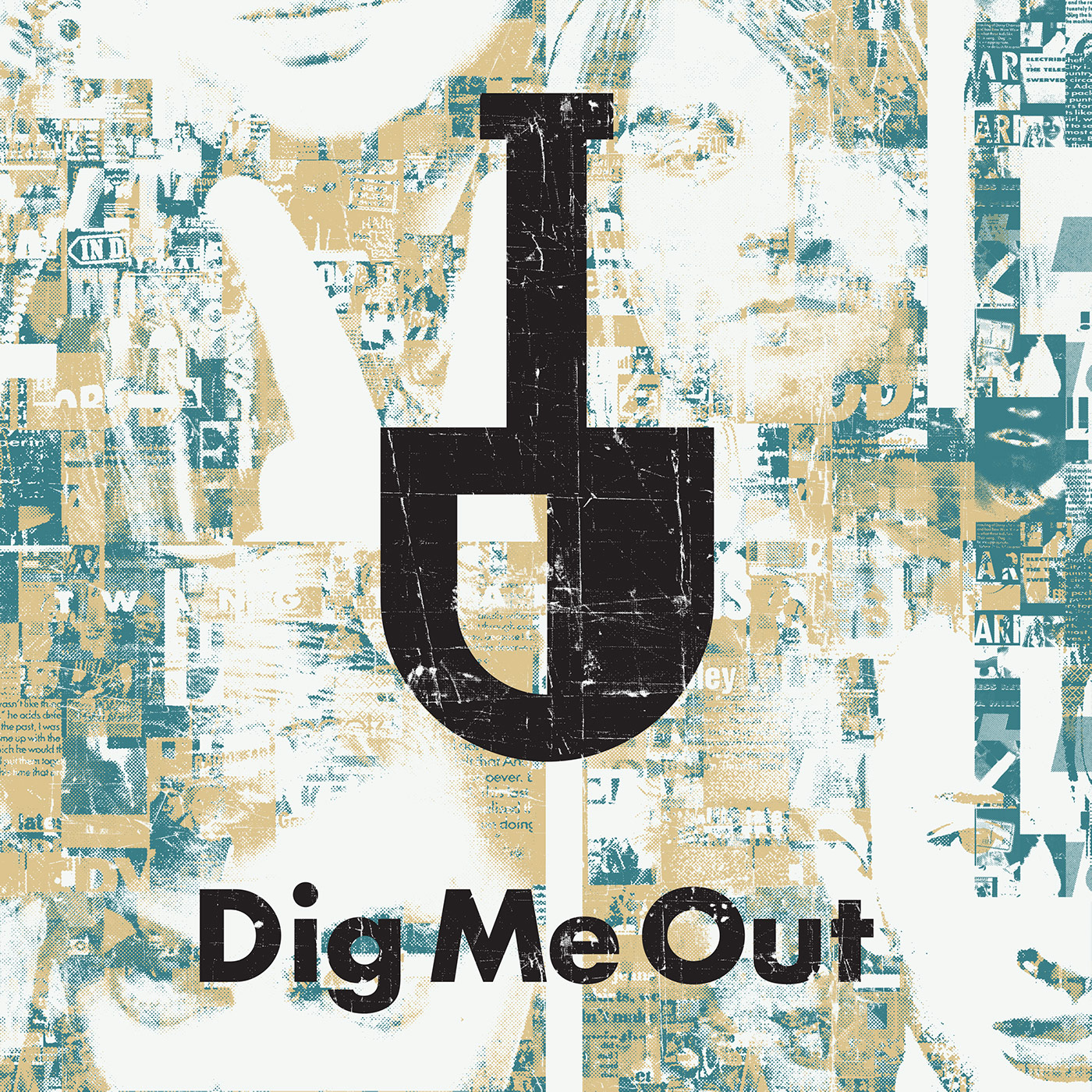 On episode #61, we're exiting the '90s with a special guest - Mark Yarm, author of "Everybody Loves Our Town: An Oral History of Grunge
." Mark helps us dive into the legendary 1986 release Deep Six
, a compilation of six seminal Seattle bands that shaped the sound known as grunge: Soundgarden, Melvins, Malfunkshun, Green River, Skin Yard and The U-Men.
You're going to want to stick around 'til the end on this one as we'll be giving away a sealed vinyl copy of the original C/Z Records release of the Deep Six compilation.
Mark's links - tumblr page, Facebook and Twitter.
Songs in this Episode:
Intro - Green River "10,000 Things"
11:56 - Soundgarden "All Your Lies"
17:38 - Melvins "Scared"
23:09 - Green River "Your Own Best Friend"
38:09 - Malfunkshun "With Yo Heart (Not Yo Hands)"
46:02 - Skin Yard "The Birds"
51:01 - The U-Men "They"
Outro - Soundgarden "Heretic"
Comment on this Episode | More Info
CONTEST RULES
No purchase or contribution necessary. Listen to the trivia question in this episode and, as instructed, answer on appropriate Facebook thread when posted. Contest ends as of Tuesday, March 19th, 2012 at midnight, 12:00am EST.
WINNER SELECTION/NOTIFICATION
Winner will be selected randomly from all the correct answers. Winners will be announced on the website and Facebook page. Winners should email digmeoutpodcast@gmail.com to claim prize.
PRIZE DESCRIPTION
Winner will receive a vinyl pressing of the 1986 C/Z Deep Six compilation.
ELIGIBILITY
All Dig Me Out listeners in the United States are eligible to win.Void where prohibited by law.
MISCELLANEOUS
By participating in this contest or accepting the prize, the entrant agrees that Dig Me Out has the sole right to determine the contest winner. The determination will be final and binding. Dig Me Out may use the winner's name for publicity purposes without further compensation.