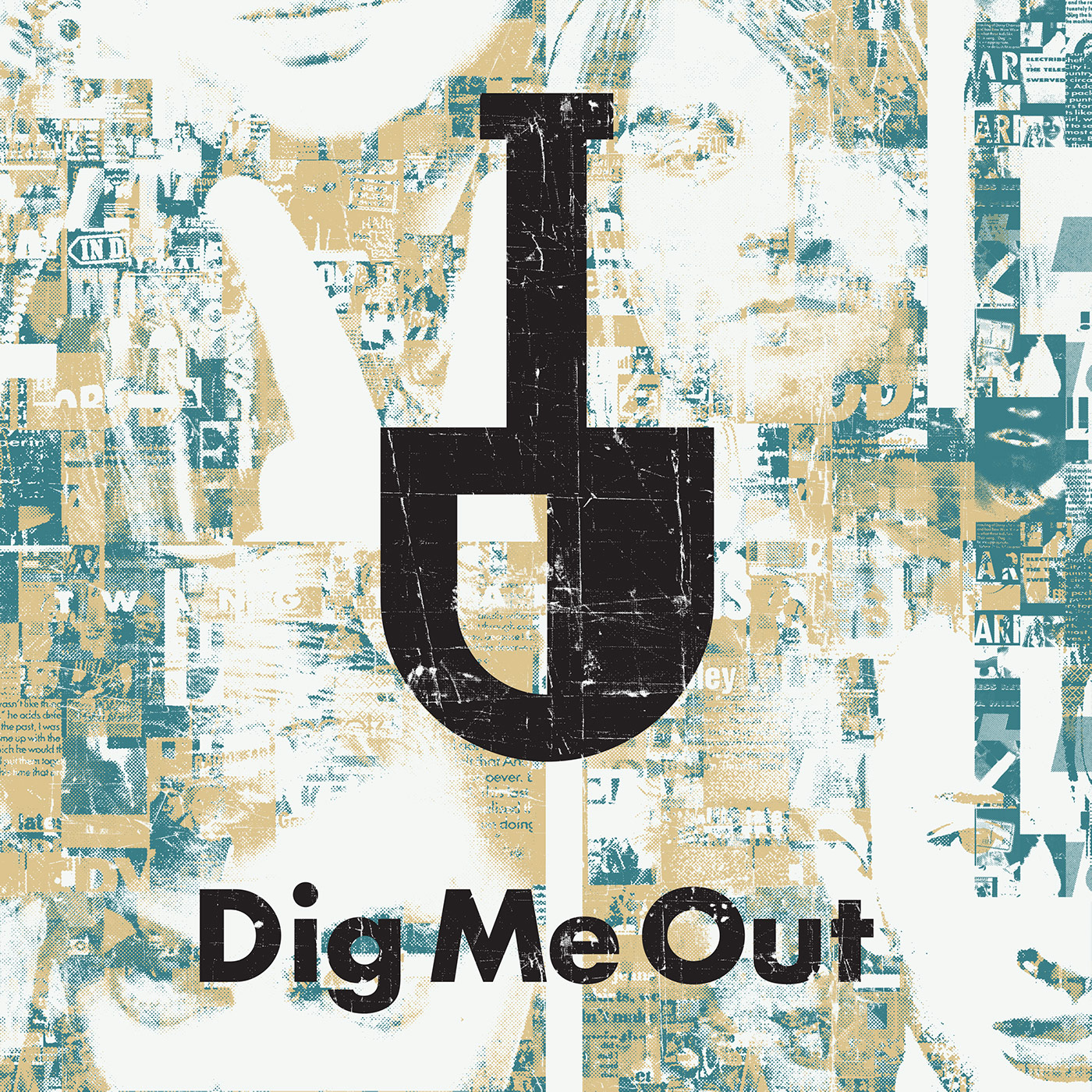 Step back in time to the last great decade of rock music: the 1990s, with Dig Me Out. We've been producing weekly episodes for over 12 years, bringing you in-depth album reviews, insider interviews, and cultural discussions that provide a comprehensive look at the music of the time. Our community of passionate listeners chooses the artists, albums, and topics we feature, making it a collaborative experience for all. Join us as we celebrate the unparalleled creativity and cultural significance of the music of the 90s - subscribe now!
Episodes
Thursday Feb 09, 2023
Thursday Feb 09, 2023
Born in NYC but spending his formative years in Washington DC, Chad Clark's passion for music was born when his dad dropped a pair of headphones on his son's head and introduced him to the Beatles. In the mid-90s, Clark formed the artsy, indie rock outfit Smart Went Crazy with Abram Goodrich and Hilary Soldati, signed with Dischord Records and released an EP and two full lengths - 1995's Now We're Even and 1997's Con Art. Even before Smart Went Crazy's ending, Clark was thinking about his next project, Beauty Pill, which he started with Goodrich in 2001 and continues through this day. With members coming and going over the last 20+ years, Beauty Pill's released two full lengths - 2004's The Unsustainable Lifestyle and 2015's Beauty Pill Describes Things As They Are - and a handful of EPs, most of which have been critically lauded. Earlier this year, Beauty Pill released a double album, Blue Period, consisting of their Dischord output - The Unsustainable Lifestyle and the You Are Right to Be Afraid EP - as well as previously unreleased outtakes and demos. On this episode, Beauty Pill members past (Ryan Nelson) and present (Erin Nelson), join Clark to talk about the last 25+ years of music.
Songs In This Episode:
Intro - A Good Day by Smart Went Crazy
6:39 - Goodnight For Real by Beauty Pill
Outro - Fugue State Companion by Beauty Pill
Support the podcast, join the DMO UNION at Patreon.