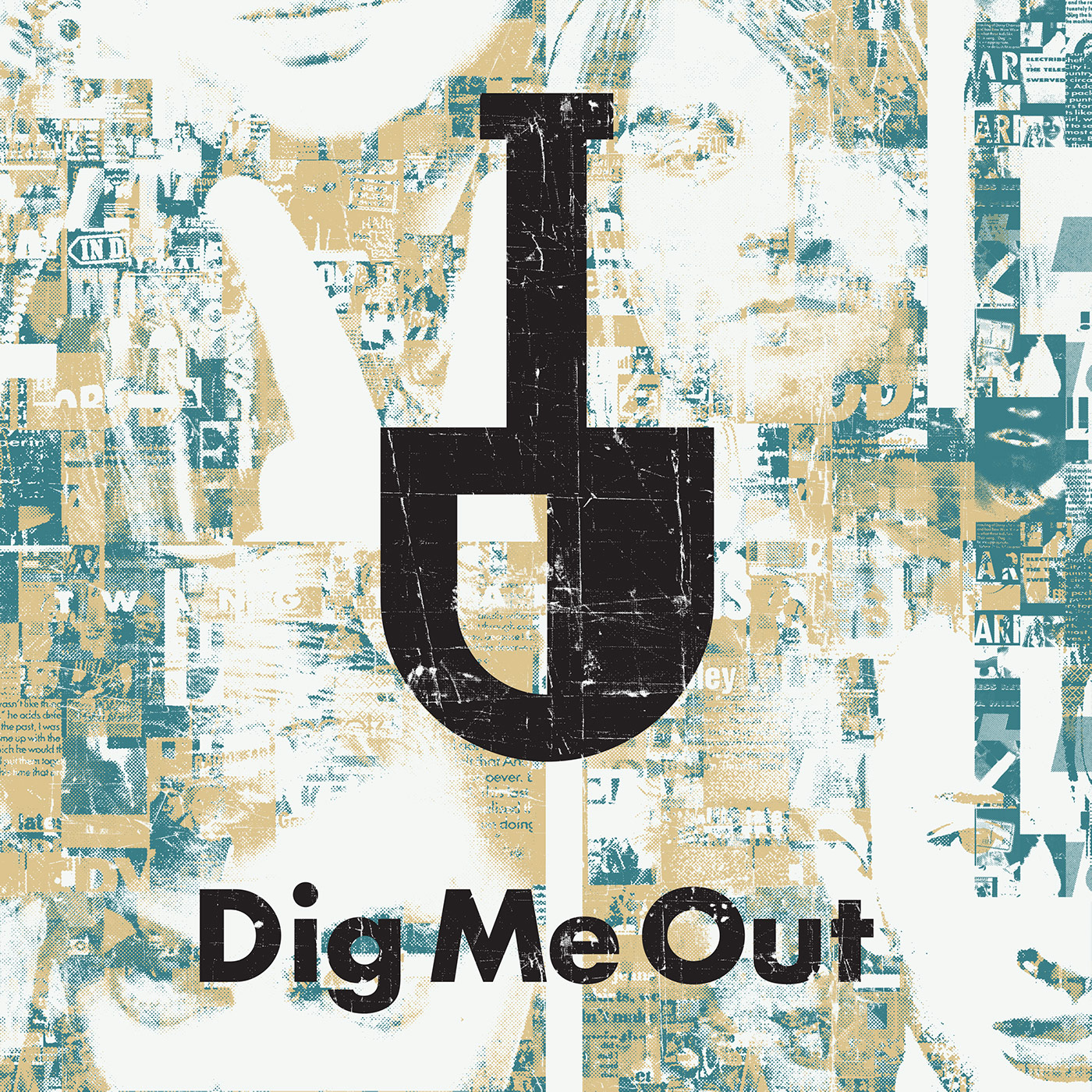 Step back in time to the last great decade of rock music: the 1990s, with Dig Me Out. We've been producing weekly episodes for over 12 years, bringing you in-depth album reviews, insider interviews, and cultural discussions that provide a comprehensive look at the music of the time. Our community of passionate listeners chooses the artists, albums, and topics we feature, making it a collaborative experience for all. Join us as we celebrate the unparalleled creativity and cultural significance of the music of the 90s - subscribe now!
Episodes
Friday Oct 23, 2020
Friday Oct 23, 2020
For our latest Dig Me Out '80s episode, available only to our Patreon community, we revisit the 1981 album Fair Warning by Van Halen. While tensions mounted within the Van Halen camp between Eddie, Dave, and producer Ted Templemen, the band explored dark sounds and themes, integrating dirty disco grooves, screaming slide guitar, and synthesizer mayhem that marked a turning point in the Van Halen story.
Check out the first thirty-five minutes of this two-hour and fifteen-minute episode for free, join the Dig Me Out Union to access the previous dozen '80s episodes, vote in our monthly album pick polls, and more.