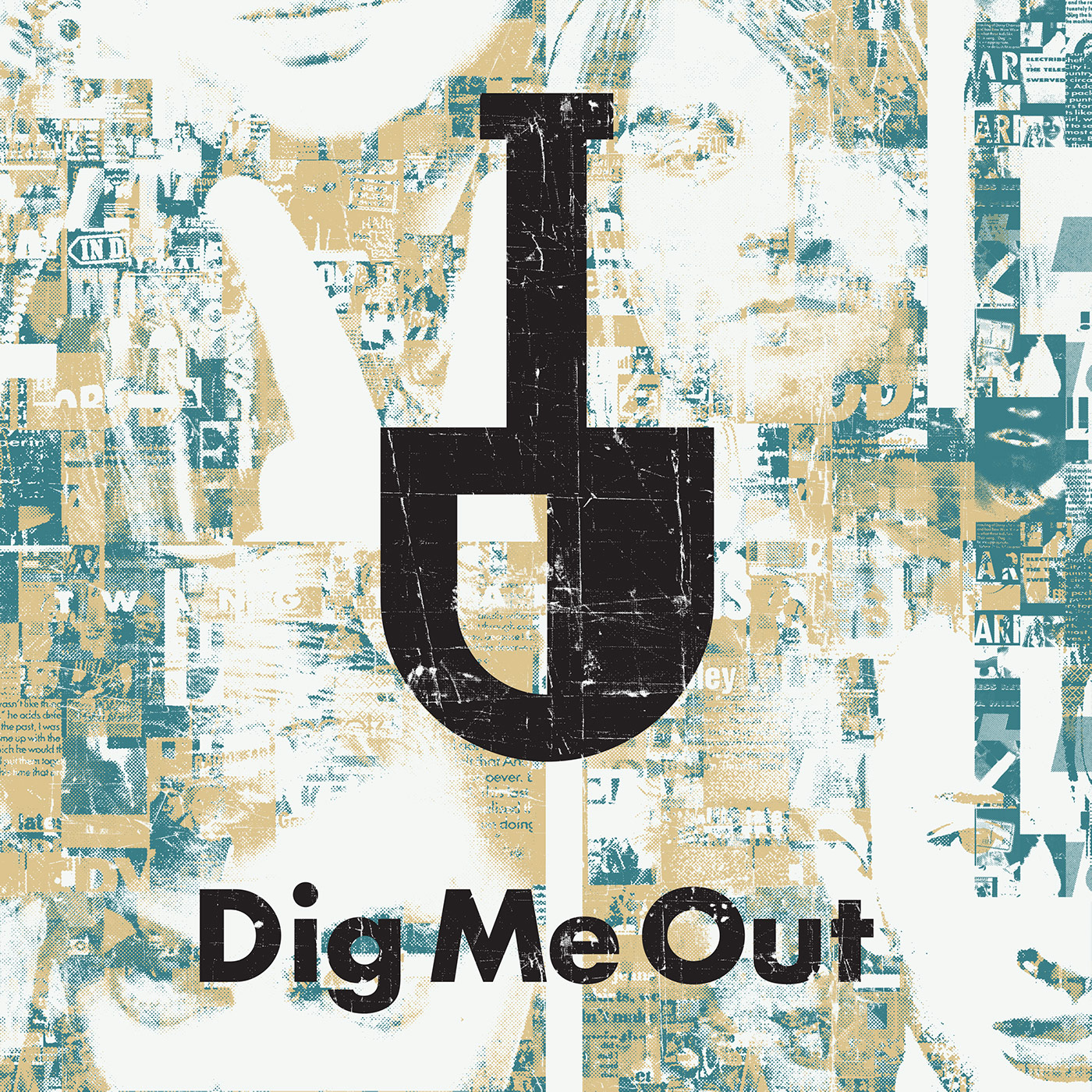 Step back in time to the last great decade of rock music: the 1990s, with Dig Me Out. We've been producing weekly episodes for over 12 years, bringing you in-depth album reviews, insider interviews, and cultural discussions that provide a comprehensive look at the music of the time. Our community of passionate listeners chooses the artists, albums, and topics we feature, making it a collaborative experience for all. Join us as we celebrate the unparalleled creativity and cultural significance of the music of the 90s - subscribe now!
Episodes
Thursday Mar 02, 2023
Thursday Mar 02, 2023
There was never a question that Ivy would make it, though they did so with many strokes of luck, good fortune, and heart ache along the way. With talented songwriters Andy Chase and Adam Schlesinger writing sophisticated pop songs showcasing their love of '80s and '90s UK music, the only thing missing was a voice to go with the sounds. Chase's girlfriend at the time (now wife), Dominique Durand, had moved to New York City from Paris to study fashion. While growing up in a house full of music journalists in France, Durand enjoyed the lifestyle and the personalities but never entertained the thought of taking center stage until she was reluctantly talked into it by Chase and Schlesinger. And the industry took notice. In the bumpy times of the mid-90s where labels were signing every band with a pulse, and subsequently dropping the ones that didn't meet sales targets, Ivy was the type of band to earn glowing reviews that didn't always translate to units shifted. 1995's debut Realistic was released by Seed Records. 1997's critically-acclaimed Apartment Life was originally put out by Atlantic Records and reissued the following year by 550 Music after Atlantic unceremoniously dropped the band while they were in the middle of a tour. Since that time, Ivy has released music on Nettwerk, Minty Fresh and, now, Bar-None, who is releasing Apartment Life on vinyl for the first time. For Chase and Durand, it's been a bittersweet few years as the rights to Apartment Life came back to the band shortly after Schlesinger passed away from Covid complications in 2020.
Songs In This Episode:
Intro - The Best Thing
5:55 - I've Got A Feeling
Outro - This Is The Day
Support the podcast, join the DMO UNION at Patreon.