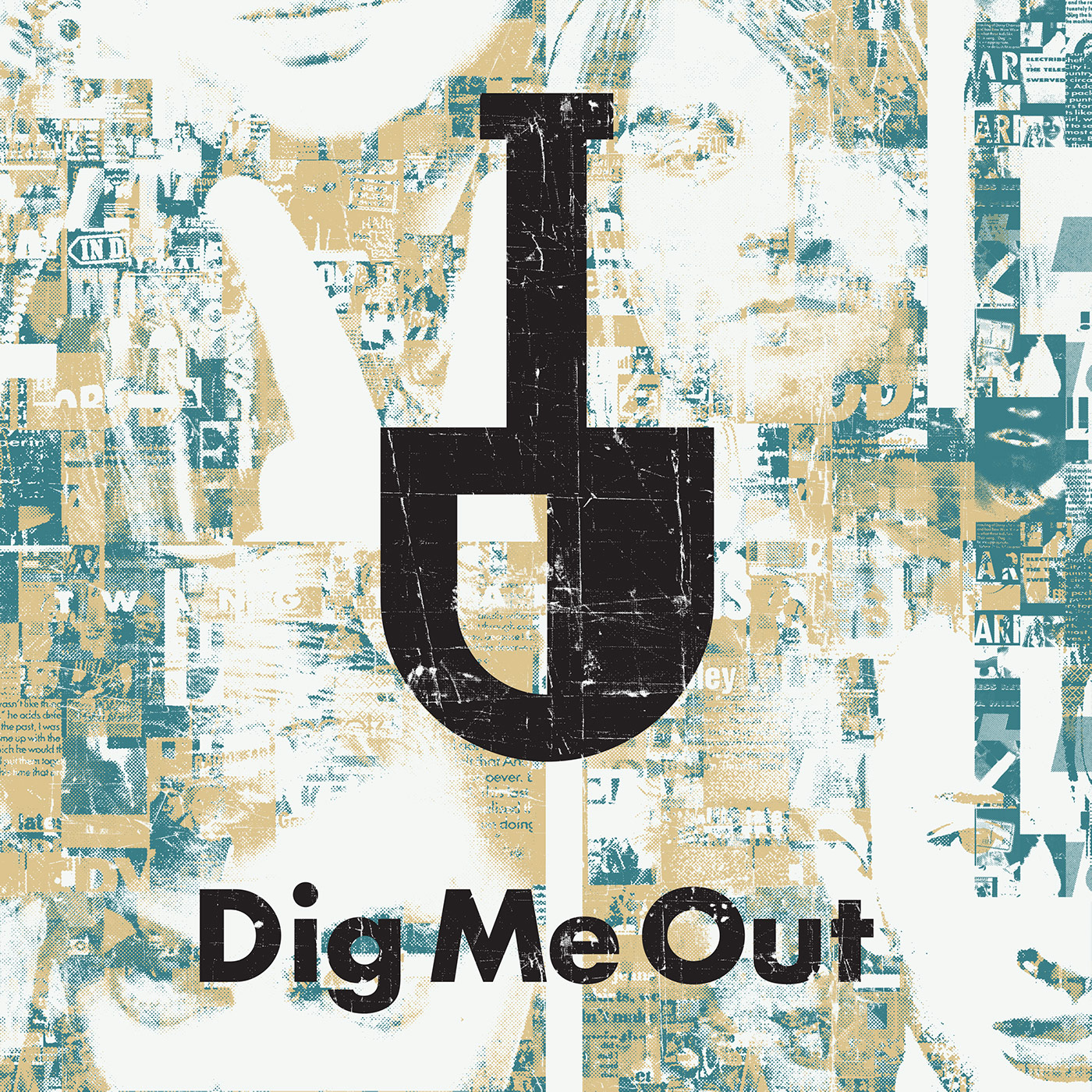 Step back in time to the last great decade of rock music: the 1990s, with Dig Me Out. We've been producing weekly episodes for over 12 years, bringing you in-depth album reviews, insider interviews, and cultural discussions that provide a comprehensive look at the music of the time. Our community of passionate listeners chooses the artists, albums, and topics we feature, making it a collaborative experience for all. Join us as we celebrate the unparalleled creativity and cultural significance of the music of the 90s - subscribe now!
Episodes
Tuesday Feb 01, 2011
Tuesday Feb 01, 2011
In episode three of the Dig Me Out Podcast, Tim and Jason review the 1993 debut album Dragline from Paw. If you want to suggest a forgotten 90s album for us to review, or just want to say hello, visit us at: http://digmeoutpodcast.blogspot.com/ Follow us on Twitter @digmeoutpodcast And visit our Facebook page, just go to Facebook and search for "Dig Me Out."