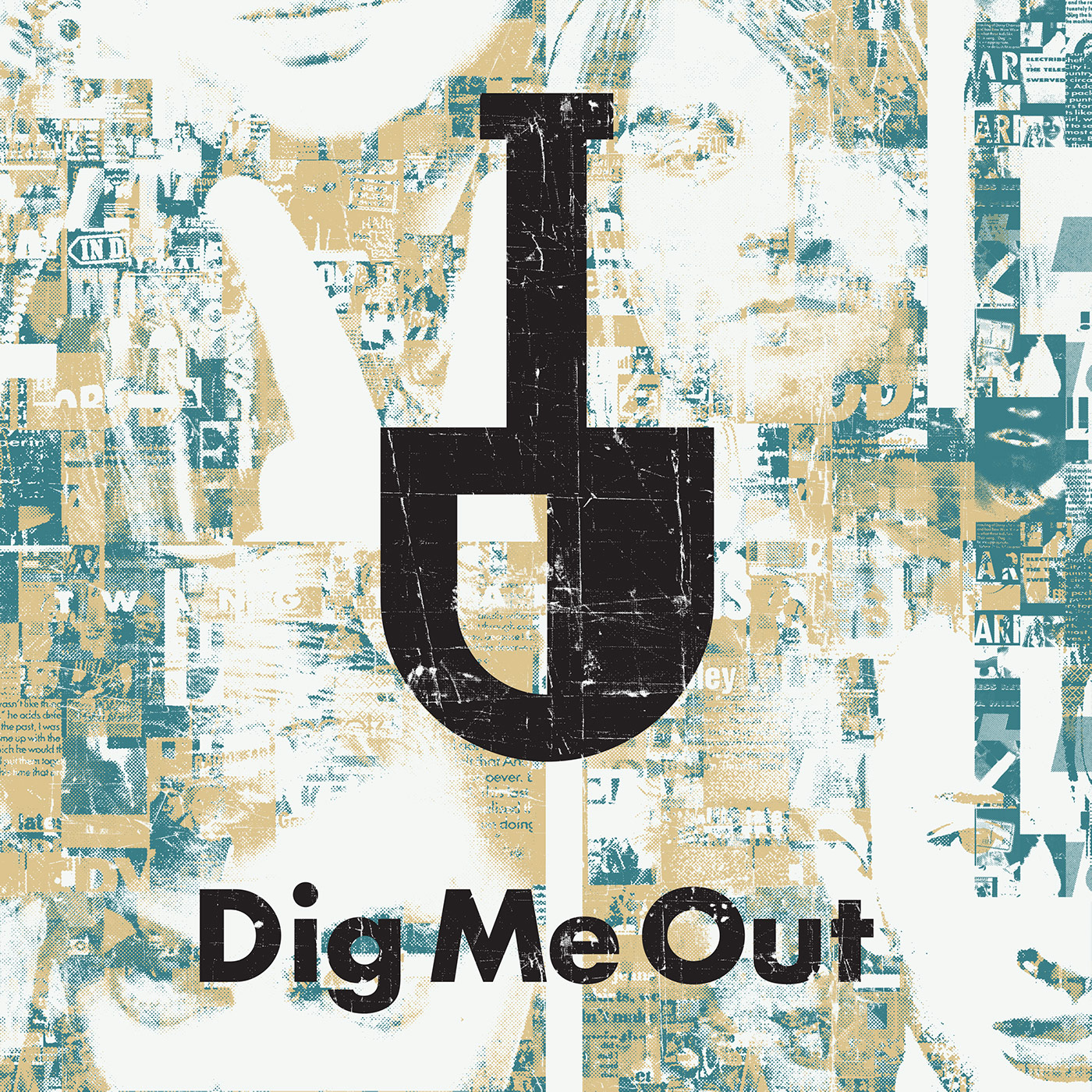 Step back in time to the last great decade of rock music: the 1990s, with Dig Me Out. We've been producing weekly episodes for over 12 years, bringing you in-depth album reviews, insider interviews, and cultural discussions that provide a comprehensive look at the music of the time. Our community of passionate listeners chooses the artists, albums, and topics we feature, making it a collaborative experience for all. Join us as we celebrate the unparalleled creativity and cultural significance of the music of the 90s - subscribe now!
Episodes
Tuesday Mar 14, 2023
Tuesday Mar 14, 2023
Sophomore albums can be a difficult proposition. The standard refrain is you get a lifetime to make the first one and a few months to make the follow-up. In the case of Filter, it took a little longer, four years to be exact. Title of Record came out in 1999 in a much different musical landscape than their 1995 debut Short Bus. Luckily, their hard rock sound, with a touch of industrial, fit in well with the end of the decade, and they struck literal gold with the atypical single "Take A Picture." Even with an entirely new backing band and the loss of his songwriting counterpart, Richard Patrick separated himself further from the Nine Inch Nails comparisons by embracing a big rock sound with a few interesting diversions.
Songs In This Episode:
Intro - Welcome To The Fold
26:02 - The Best Things
32:24 - Cancer
37:56 - Take A Picture
Outro - It's Gonna Kill Me
Support the podcast, join the DMO UNION at Patreon.