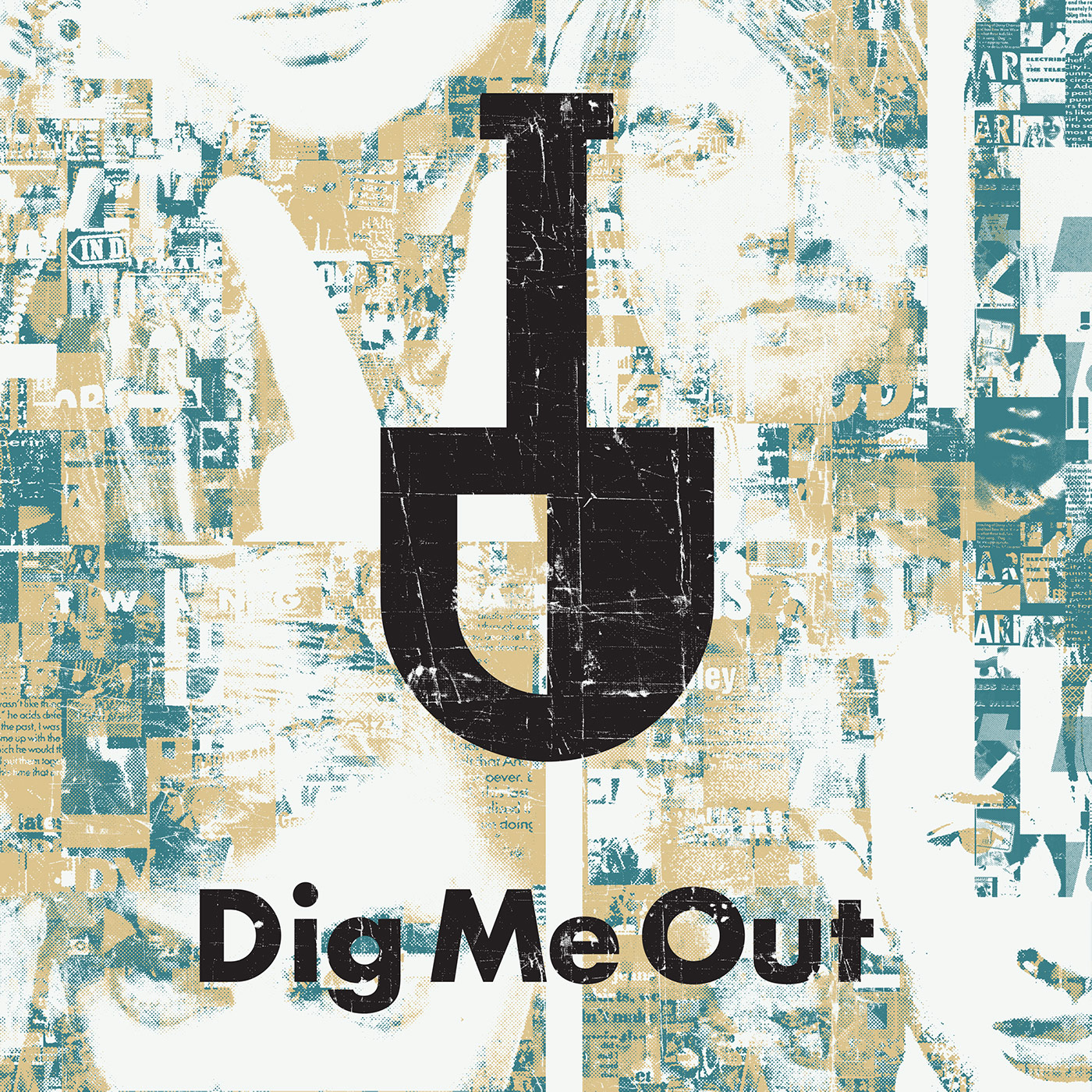 Step back in time to the last great decade of rock music: the 1990s, with Dig Me Out. We've been producing weekly episodes for over 12 years, bringing you in-depth album reviews, insider interviews, and cultural discussions that provide a comprehensive look at the music of the time. Our community of passionate listeners chooses the artists, albums, and topics we feature, making it a collaborative experience for all. Join us as we celebrate the unparalleled creativity and cultural significance of the music of the 90s - subscribe now!
Episodes
Tuesday Feb 07, 2023
Tuesday Feb 07, 2023
Released in the shadow of her husband's death, Courtney Love and Hole delivered their sophomore album Live Through This in a tsunami of emotional turmoil. Propelled by three hit singles, the album would launch Love into stardom and influence a generation of visceral, outspoken musicians that took inspiration from songs about motherhood, abuse, postpartum depression, and other topics not found on Billboard 200 charting albums. In looking back almost thirty years, the layers of musicianship that might have been glossed over by the larger moment are revealed. Guitarist Eric Erlandson's shifts between vitriolic riffing and crunchy leads to subtle and understated without missing a beat. Speaking of beats, drummer Patty Schemel shines, adding controlled bombast that, paired with bassist Kristen Pfaff, gives the album a tightness without feeling stale or rote.
Songs In This Episode:
Intro - Miss World
23:54 - Violet
36:38 - Credit in the Straight World
40:00 - Rock Star
Outro - Doll Parts
Support the podcast, join the DMO UNION at Patreon.