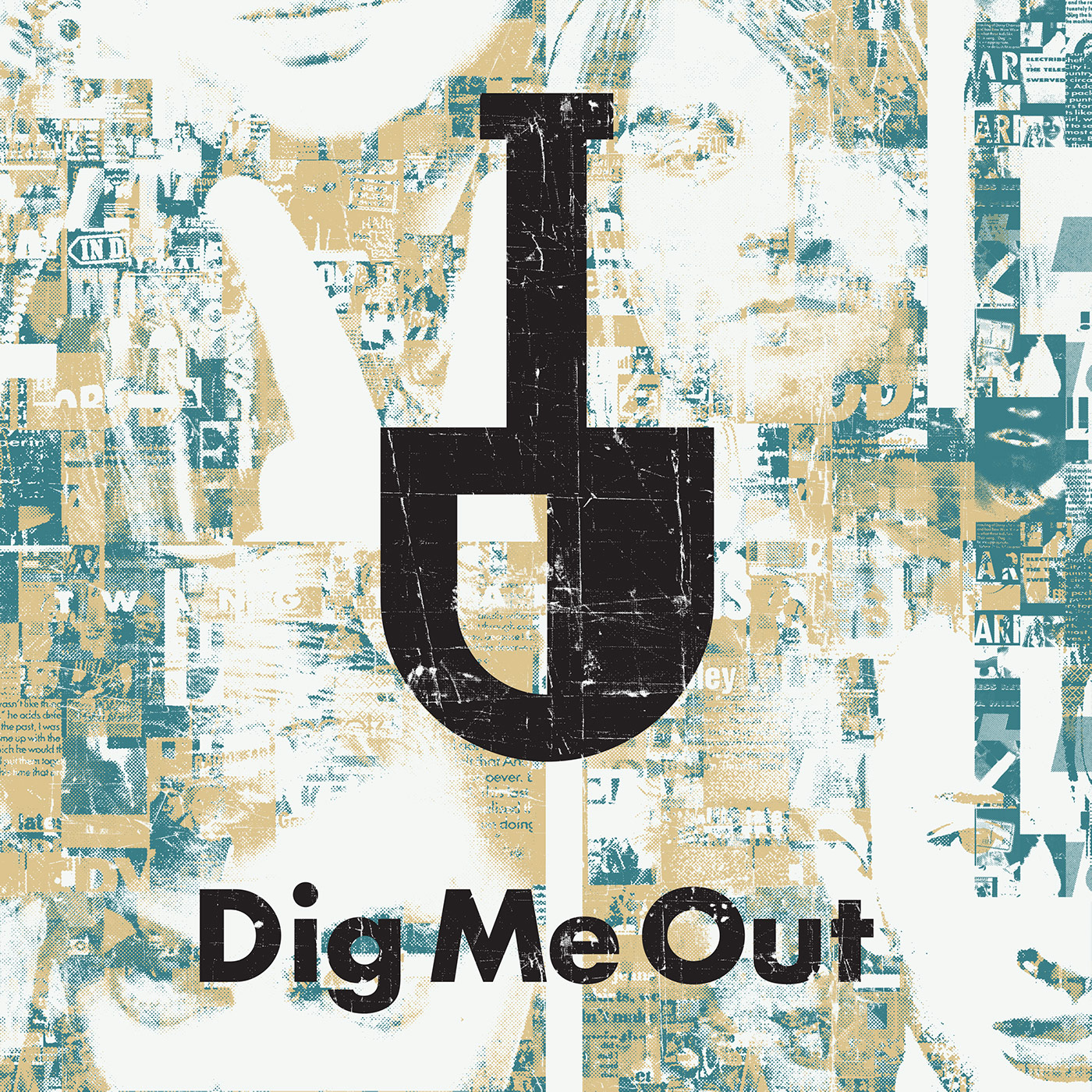 Step back in time to the last great decade of rock music: the 1990s, with Dig Me Out. We've been producing weekly episodes for over 12 years, bringing you in-depth album reviews, insider interviews, and cultural discussions that provide a comprehensive look at the music of the time. Our community of passionate listeners chooses the artists, albums, and topics we feature, making it a collaborative experience for all. Join us as we celebrate the unparalleled creativity and cultural significance of the music of the 90s - subscribe now!
Episodes
Tuesday Feb 14, 2023
Tuesday Feb 14, 2023
Coming off the hit "Here and Now" from their debut Aurora Gory Alice, Letters To Cleo followed-up with the equally catchy Wholesale Meats and Fish. Lead single "Awake," with it's handclaps and catchy hook by lead singer Kay Hanley, is just one of many power-pop adjacent tunes that lean more towards the noisy side of the genre inhabited by The Posies and Matthew Sweet. But to pin down LTC would be a mistake, as the opening ripper "Demon Rock" demonstrates, or the sixties-infused "Little Rosa" demonstrate. The band packs a nice sonic punch, even when diverging from comfortable sounds for quieter moments that are hit and miss.
Songs In This Episode:
Intro - Fast Way
14:44 - Demon Rock
21:08 - Little Rosa
27:27 - Acid Jed
32:13 - I Could Sleep (The Wuss Song)
Outro - Awake
Support the podcast, join the DMO UNION at Patreon.