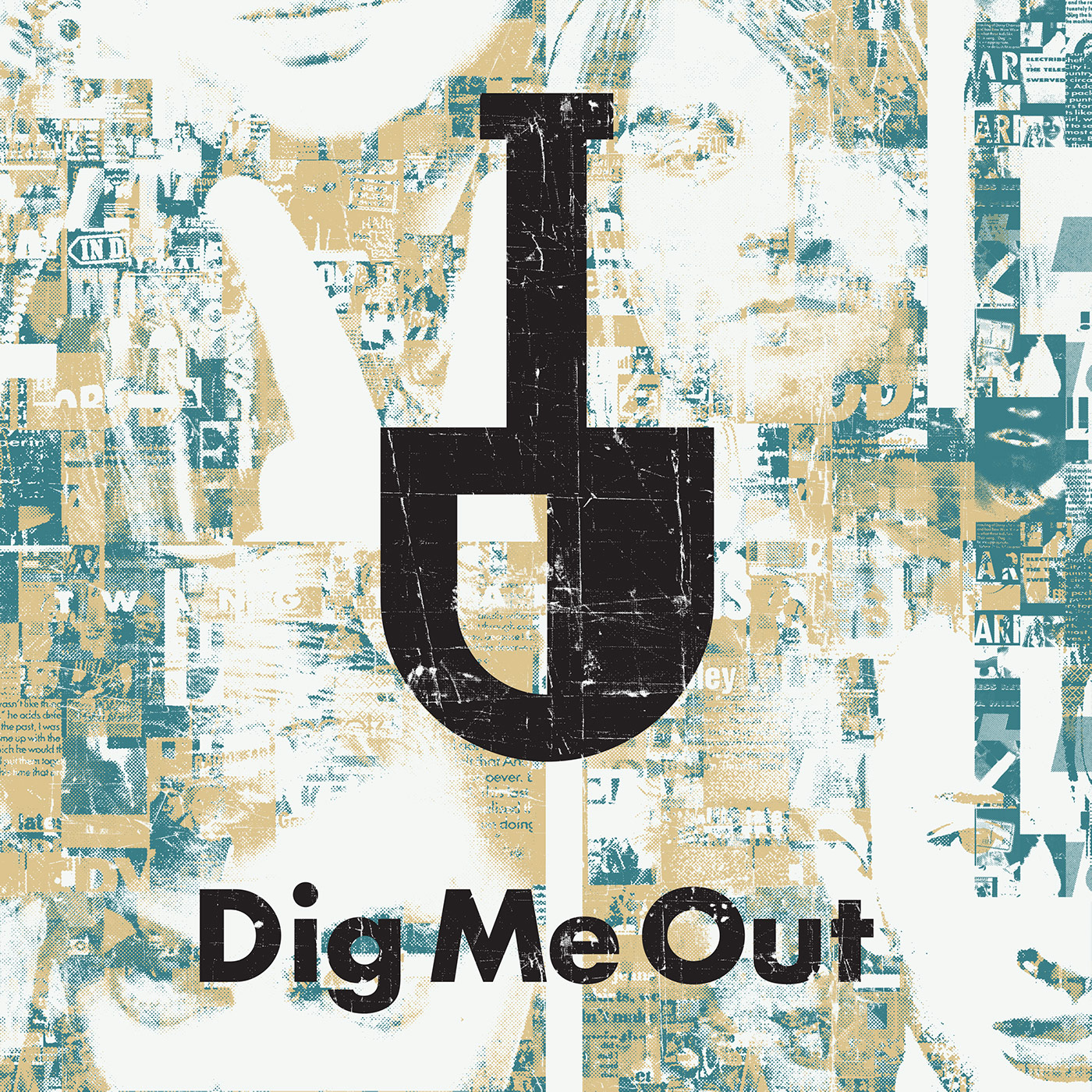 Step back in time to the last great decade of rock music: the 1990s, with Dig Me Out. We've been producing weekly episodes for over 12 years, bringing you in-depth album reviews, insider interviews, and cultural discussions that provide a comprehensive look at the music of the time. Our community of passionate listeners chooses the artists, albums, and topics we feature, making it a collaborative experience for all. Join us as we celebrate the unparalleled creativity and cultural significance of the music of the 90s - subscribe now!
Episodes
Tuesday Feb 28, 2023
Tuesday Feb 28, 2023
Aside from Suede and Spacehog, few bands in the 90s embraced the glam sound as wholly as Lowcraft. Except Lowcraft wasn't from the UK, instead claiming Portland, Oregon in the U.S. as their home. The one and only album, 1999's Manticore, is baked with the sound and feel of Marc Bolan and T. Rex, David Bowie, and Mott the Hoople. How exactly? Can certain guitar chords and riffs sound glam? Sure, but it helps if there is a big vocal from the likes of lead singer Nathan Khyber. But like many 90s albums, the extended runtime of the compact disc gives time for songs to go on too long, and what should have been a tight forty-four-minute LP turns ends up a flabby fifty-seven minutes.
Songs In This Episode:
Intro - An Inch Away From Heaven
13:32 - Transcendental Meltdown
19:21 - Pornstar
31:15 - One of Us
Outro - Happy in My Pants
Support the podcast, join the DMO UNION at Patreon.