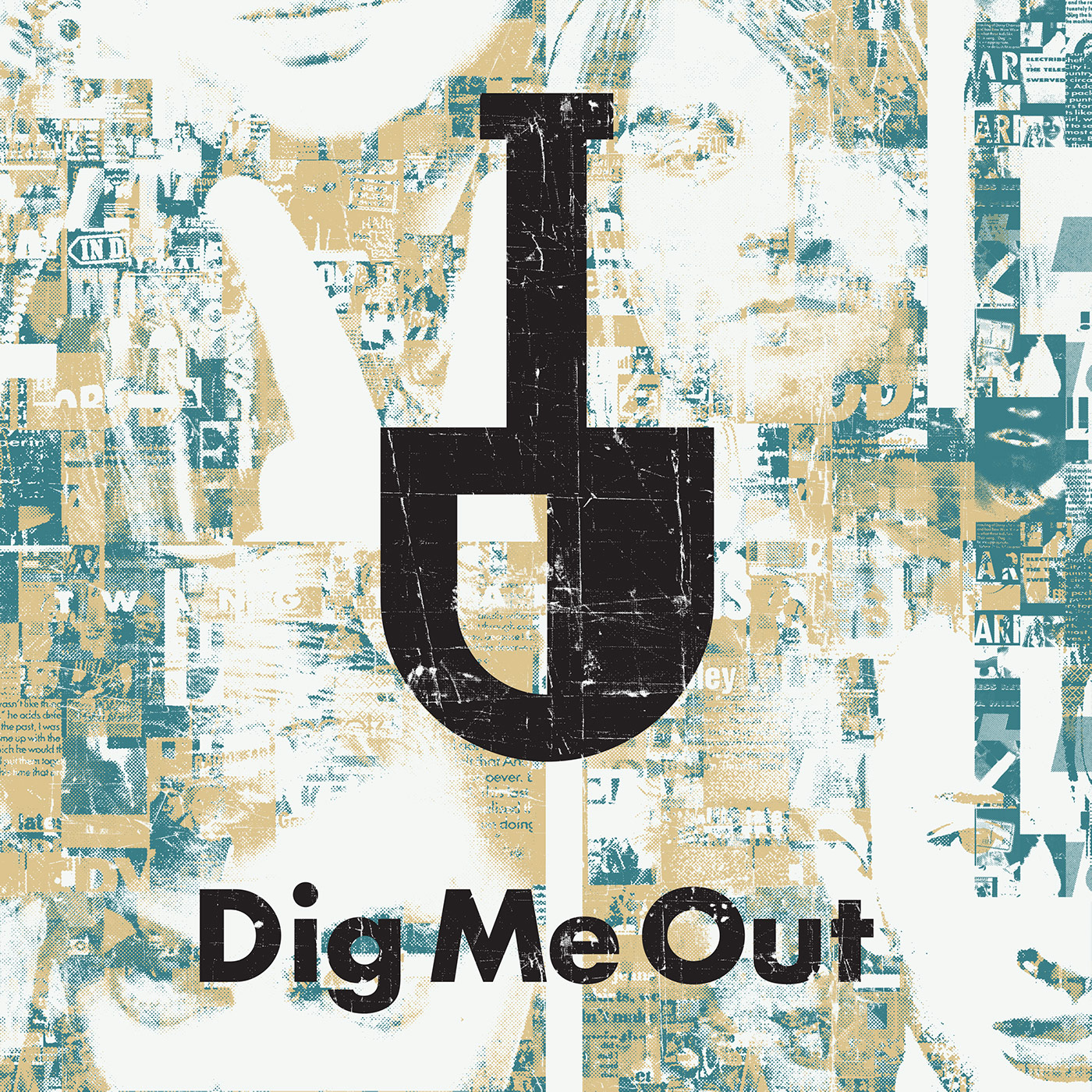 Step back in time to the last great decade of rock music: the 1990s, with Dig Me Out. We've been producing weekly episodes for over 12 years, bringing you in-depth album reviews, insider interviews, and cultural discussions that provide a comprehensive look at the music of the time. Our community of passionate listeners chooses the artists, albums, and topics we feature, making it a collaborative experience for all. Join us as we celebrate the unparalleled creativity and cultural significance of the music of the 90s - subscribe now!
Episodes
Tuesday Mar 21, 2023
Tuesday Mar 21, 2023
Diamond certified records, those that have sold ten million or more albums in the United States, are a rare achievement that few bands and artists can lay claim to. But as important as it is to talk about obscure and underappreciated 90s rock albums, we thought it was time to go in the opposite direction for a new series diving into the full albums of 90s rock Diamonds. With that, we start our Diamond series with the 1995 album Tragic Kingdom by No Doubt. Was there any escaping "Don't Speak" in 1996? No, there wasn't. Every media outlet was covering the chart topping single not only for its chart performance but the drama that surrounded the band. Along with huge singles "Spiderwebs" and "Just a Girl," Tragic Kingdom was in the cultural zeitgeist for years after its release, but how many people actually listened to the whole album? We definitely didn't, and we're here to correct that oversight.
Songs In This Episode:
Intro - Don't Speak
19:04 - Happy Now?
21:29 - Sunday Morning
24:14 - Tragic Kingdom
35:25 - Just A Girl
40:15- Spiderwebs
Outro - Hey You
Support the podcast, join the DMO UNION at Patreon.