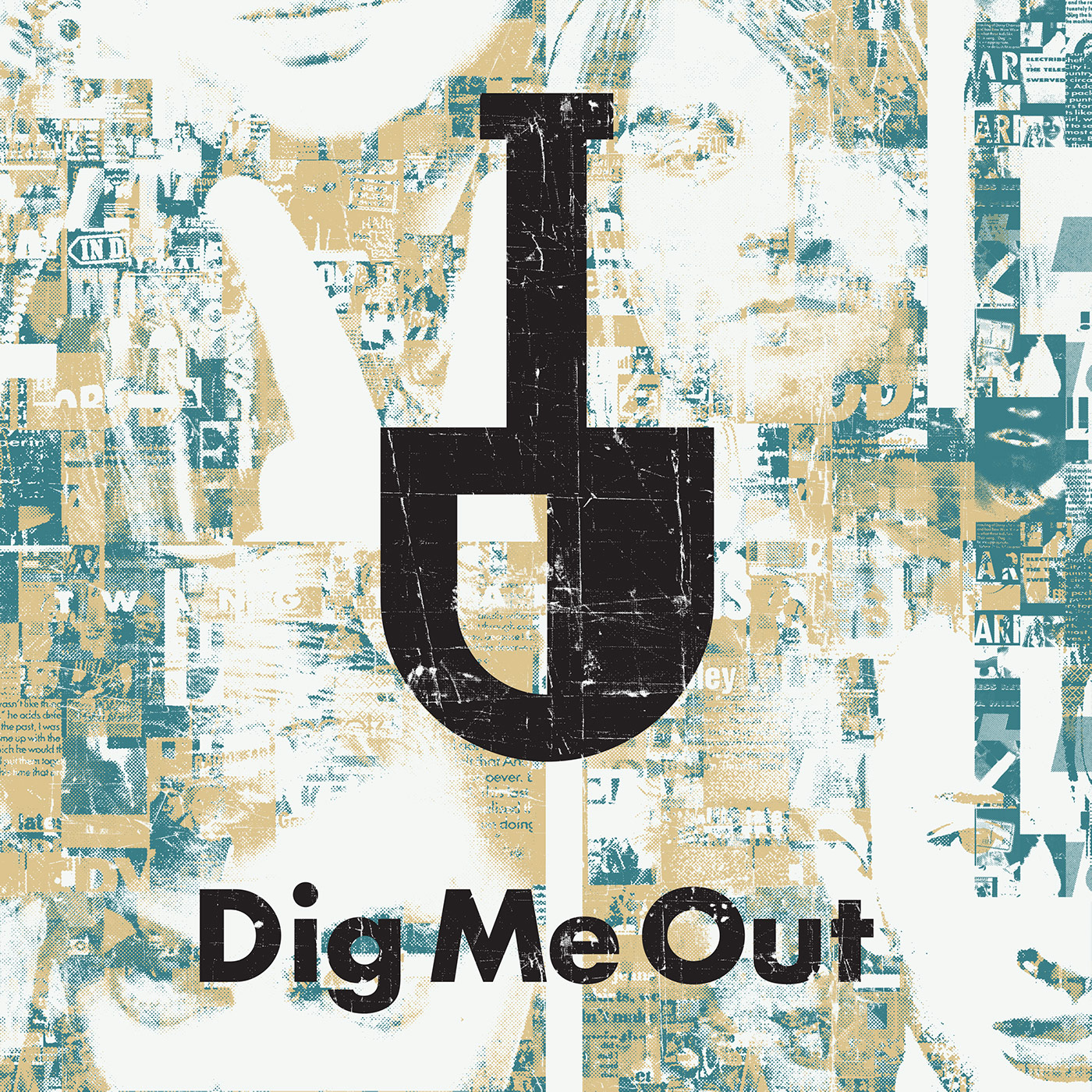 Step back in time to the last great decade of rock music: the 1990s, with Dig Me Out. We've been producing weekly episodes for over 12 years, bringing you in-depth album reviews, insider interviews, and cultural discussions that provide a comprehensive look at the music of the time. Our community of passionate listeners chooses the artists, albums, and topics we feature, making it a collaborative experience for all. Join us as we celebrate the unparalleled creativity and cultural significance of the music of the 90s - subscribe now!
Episodes
Tuesday Feb 21, 2023
Tuesday Feb 21, 2023
With a lower register in the vein of Richard Butler or Ian Astbury, Chris Reed of Red Lorry Yellow Lorry dismissed goth comparison during the 80s and focused on their guitar driven post-punk sound. For the final release, 1991's Blasting Off, the band backing Reed is new, but the sound is familiar thanks to Reed's unique vocals, unfussy songwriting, and precise guitar paying that works in a variety of well chosen effects. The unremarkable rhythm section is the only slight on an album that fans of bands like the Psychedelic Furs, The Mission, or Clan of Xymox probably should check out.
Songs In This Episode:
Intro - Don't Think About It
15:18 - Train of Hope
23:05 - Talking Back
35:01 - Sea of Tears
Outro - This Is Energy
Support the podcast, join the DMO UNION at Patreon.