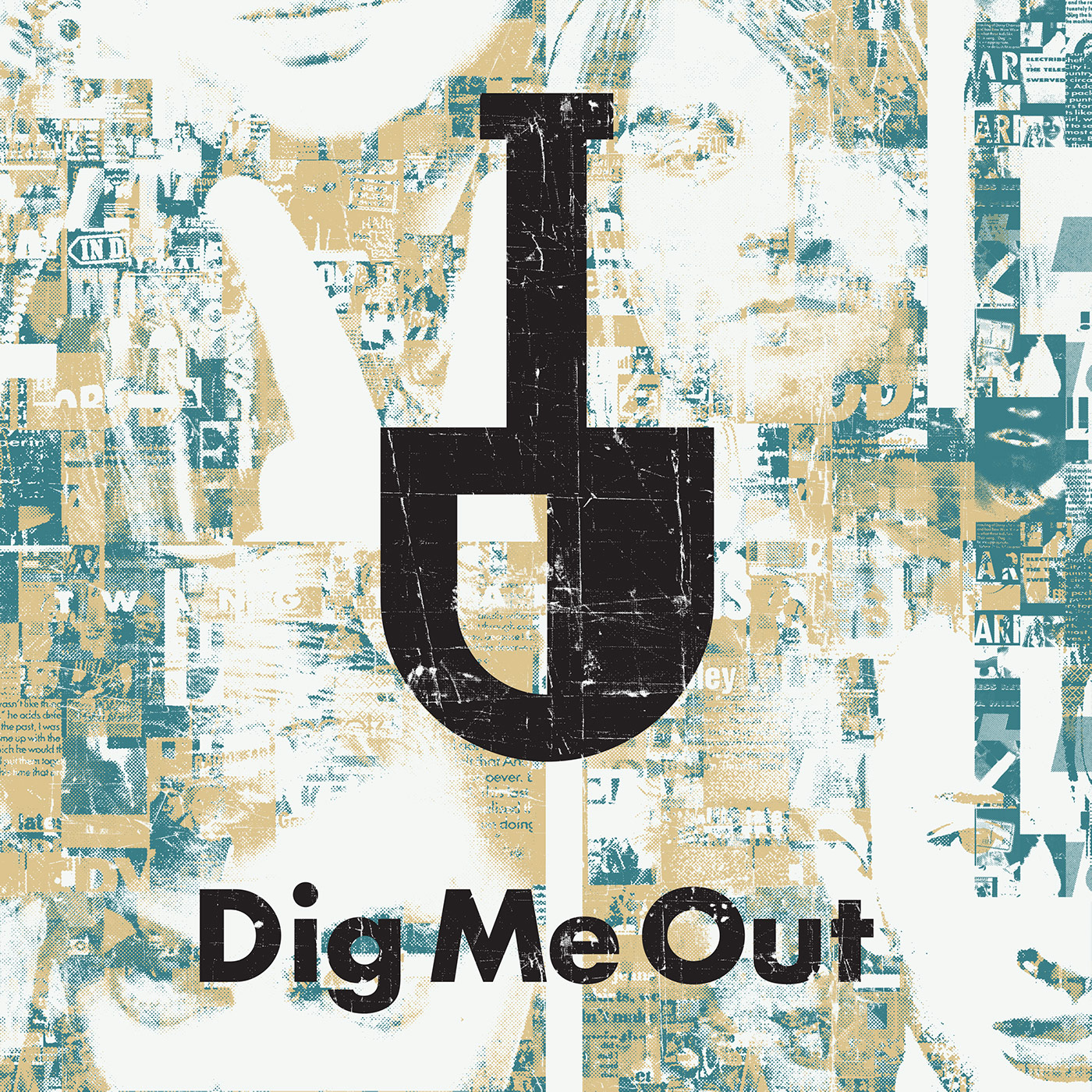 Step back in time to the last great decade of rock music: the 1990s, with Dig Me Out. We've been producing weekly episodes for over 12 years, bringing you in-depth album reviews, insider interviews, and cultural discussions that provide a comprehensive look at the music of the time. Our community of passionate listeners chooses the artists, albums, and topics we feature, making it a collaborative experience for all. Join us as we celebrate the unparalleled creativity and cultural significance of the music of the 90s - subscribe now!
Episodes
Tuesday Jan 31, 2023
Tuesday Jan 31, 2023
We've revisited plenty of albums released on major and independent labels from the 90s, but digging into self-released albums isn't something we've explored much - until now! Take New York City's Wünderband, who self-released their self-titled album in 1997. On the opening track, the band make their sound clear - punchy, catchy power-pop with some twists and turns. From the opening Aimee Mann call-out track "Yes Yes Hey Hey" to the Jellyfish inflected "I Don't Mind," the band sounds right at home alongside fellow 90s three-and-a-half-minute power pop magicians like Fountains of Wayne, Sloan, or The Figgs.
Songs In This Episode:
Intro - Pinup
13:18 - Yes Yes Hey Hey
21:30 - Mayqueen
25:26 - I Don't Mind
35:46 - Circle and Fall
Outro - Another Guy
Support the podcast, join the DMO UNION at Patreon.