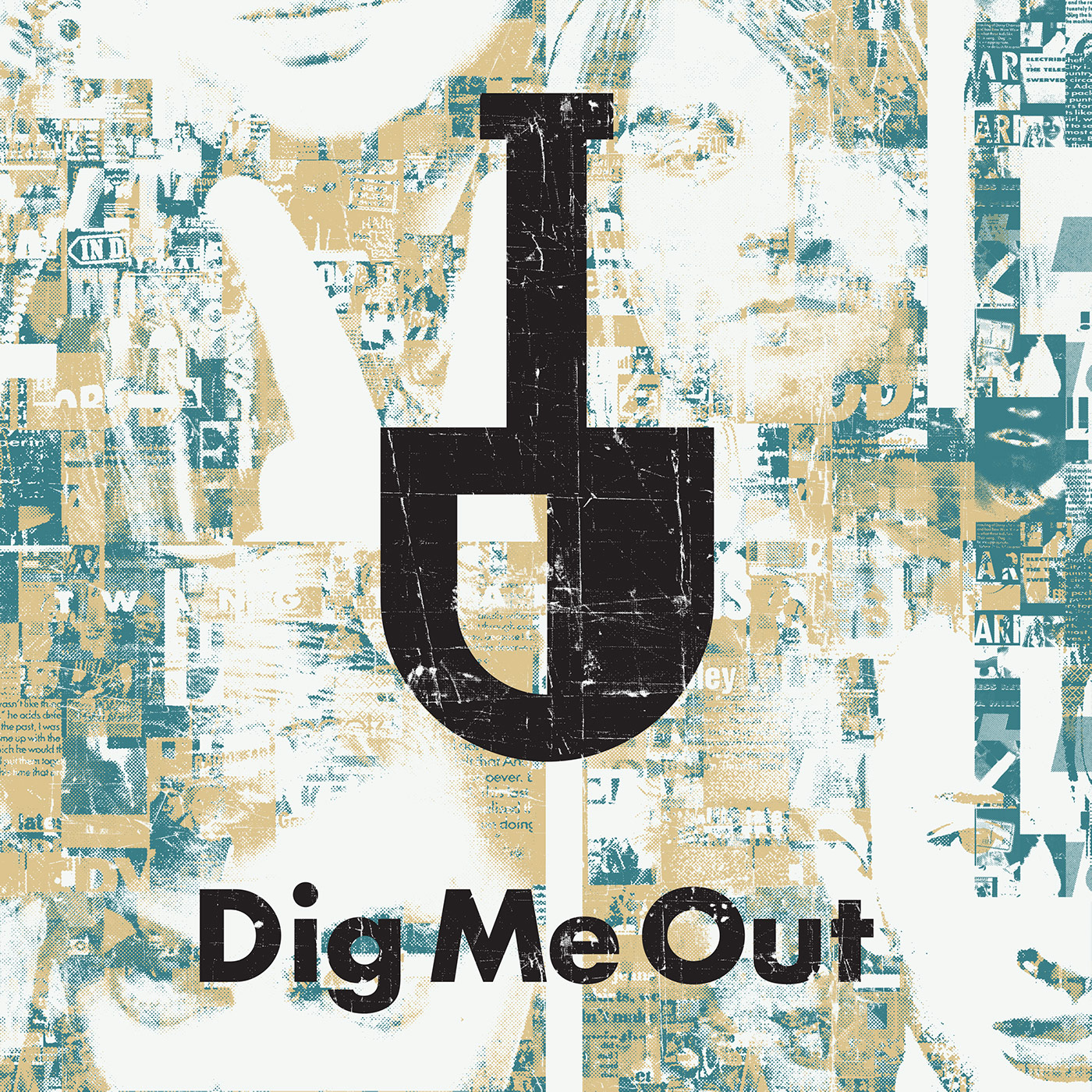 Maybe you listened to Modest Mouse in 1996 or 1997 and thought, yes, this band will invade the public consciousness with a catchy single in the 2000s, launching them into elite status as a festival headliner, collaborate with a legendary guitarist, and influence a new generation of artists like Silversun Pickups, Future Islands, Car Seat Headrest and more. Most likely like us, you didn't, and figured a solid career in the indie music world was their destiny. We're okay with not foreseeing what may end up being the underground's last stab at infiltrating the mainstream, and decided to revisit for our second "Origins" roundtable the early years of Modest Mouse in the 1990s. Isaac Brock's unique songwriting style is present immediately, but the refinement of later years hasn't happened, allowing for exploration and experimentation across expansive (re: long) albums. It's in 1997's sophomore album The Lonesome Crowded West that the band gels, the focus sharpens, and the seeds of what were to come begin to sprout just enough at the intersection of distinct yet recognizable.
Songs In This Episode:
Intro - Teeth Like God's Shoeshine
10:30 - Novocaine Stain
16:18 - Talking Shit About A Pretty Sunset
23:29 - Sleepwalking
31:04 - Trailer Trash
39:48 - Float On
Outro - Gravity Rides Everything
Support the podcast, join the DMO UNION at Patreon.