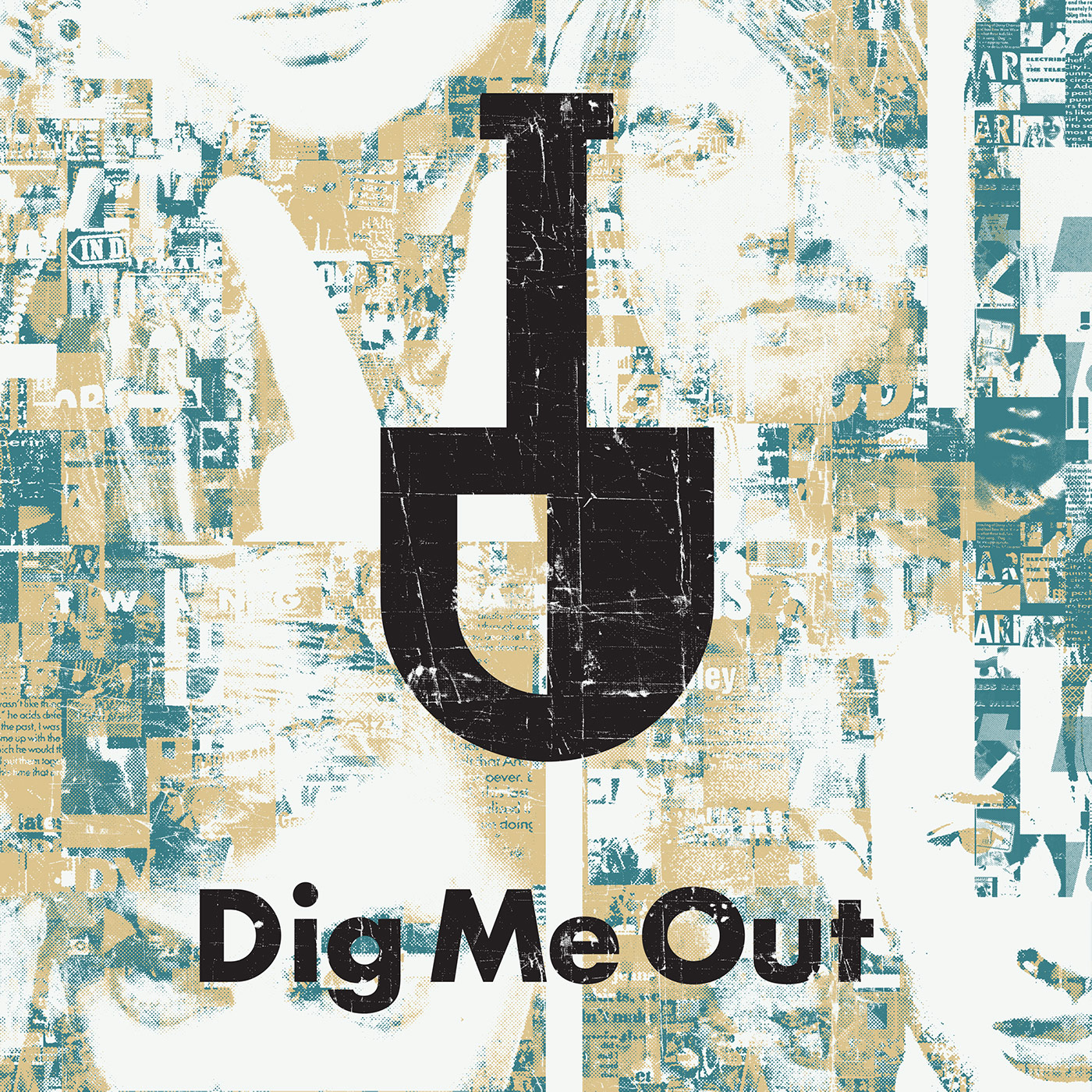 1990 is a strange, contradictory year for music. How else do you explain alternative and underground bands like Jane's Addiction, Concrete Blonde, Faith No More and The B-52's taking up regular MTV rotation slots next to MC Hammer, Warrant, Paula Abdul and Vanilla Ice? There's a good chance you saw They Might Be Giant's "Birdhouse In Your Soul" right after Billy Idol's "Cradle of Love," or "We Die Young" by Alice Chains on the same Headbanger's Ball episode as "Unskinny Bop" by Poison. What we're saying is, there was a lot going on, and we attempt an overview of some of the most interesting overlooked, under-appreciated, and influential albums of the year.
Songs In This Episode:
Intro - Stop! by Jane's Addiction
10:46 - Graveyard Shift by Uncle Tupelo
24:15 - Is She Weird by Pixies
36:12 - There You Are by Goo Goo Dolls
47:41 - Candy by Iggy Pop
Outro - Cliffs Of Dover by Eric Johnson
Support the podcast, join the DMO UNION at Patreon.