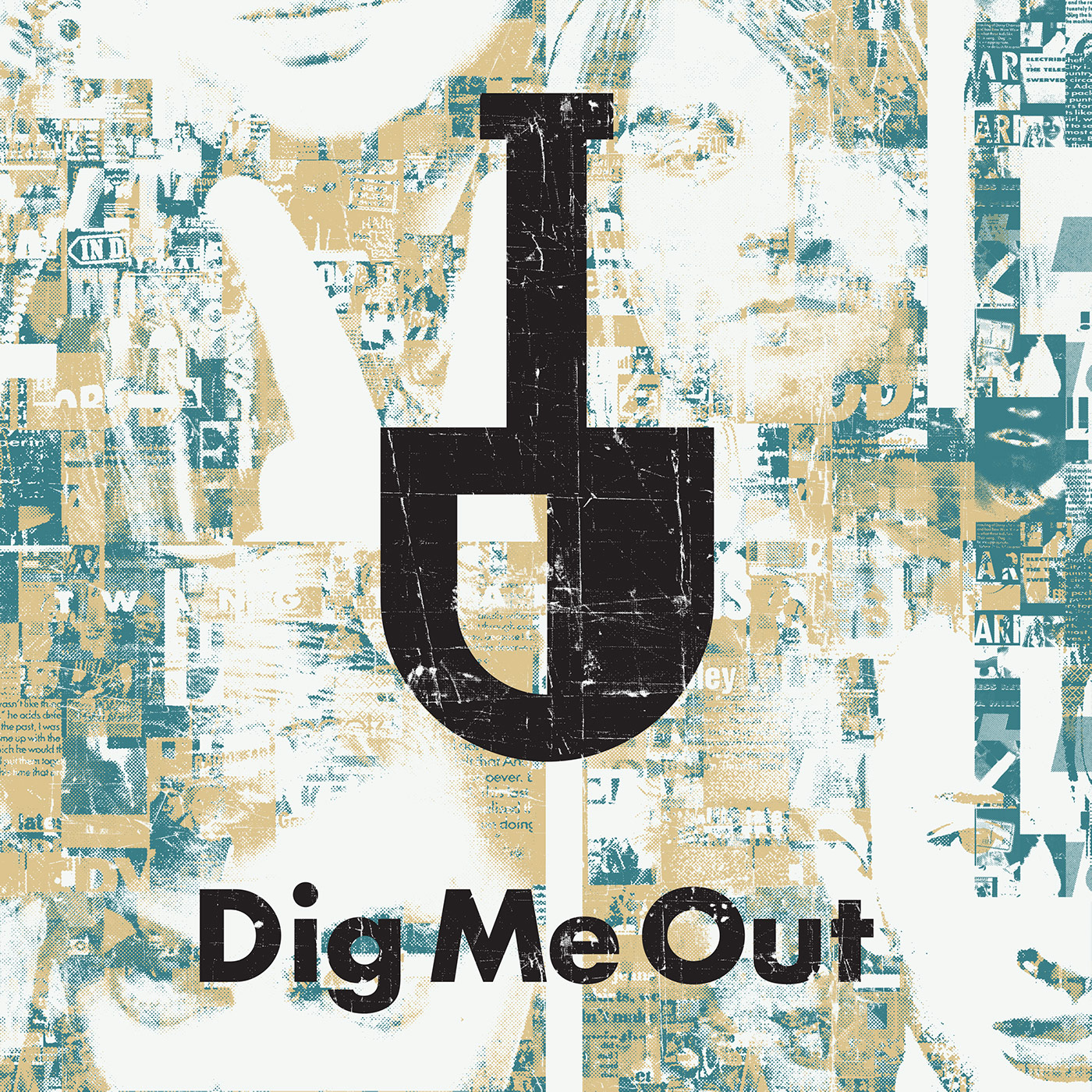 2018 seem to fly by, and with it another slate of reviews, roundtables and interviews that we look back upon with equal parts amazement and exhaustion. Thanks to our great community of folks at Patreon, the burden of actually picking records to revisit was lifted off our shoulders this year, and we got to check out some completely new discoveries like Fini Scad, Sheena Ringo and The Gathering, while also going deep on records by The Posies, Scott Weiland and Mansun we already knew but hadn't fully connected with over the years. Of course, our roundtables continued to be a highlight, digging the scenes of New York City and Dayton, Ohio, diving into the origins of Spoon, dissecting 90s Power Pop and Desert Rock, and much more. Thanks to all who helped make 2018 a great year, see you in 2019!
Songs In This Episode:
Intro - Dig Me Out by Sleater Kinney
12:08 - I Am A Liar by Sheena Ringo
17:13 - Soaked In Cinnamon by Ultimate Fakebook
Outro - Dig Me Out by Sleater Kinney
To support the podcast, join us at Patreon for bonus content and more.