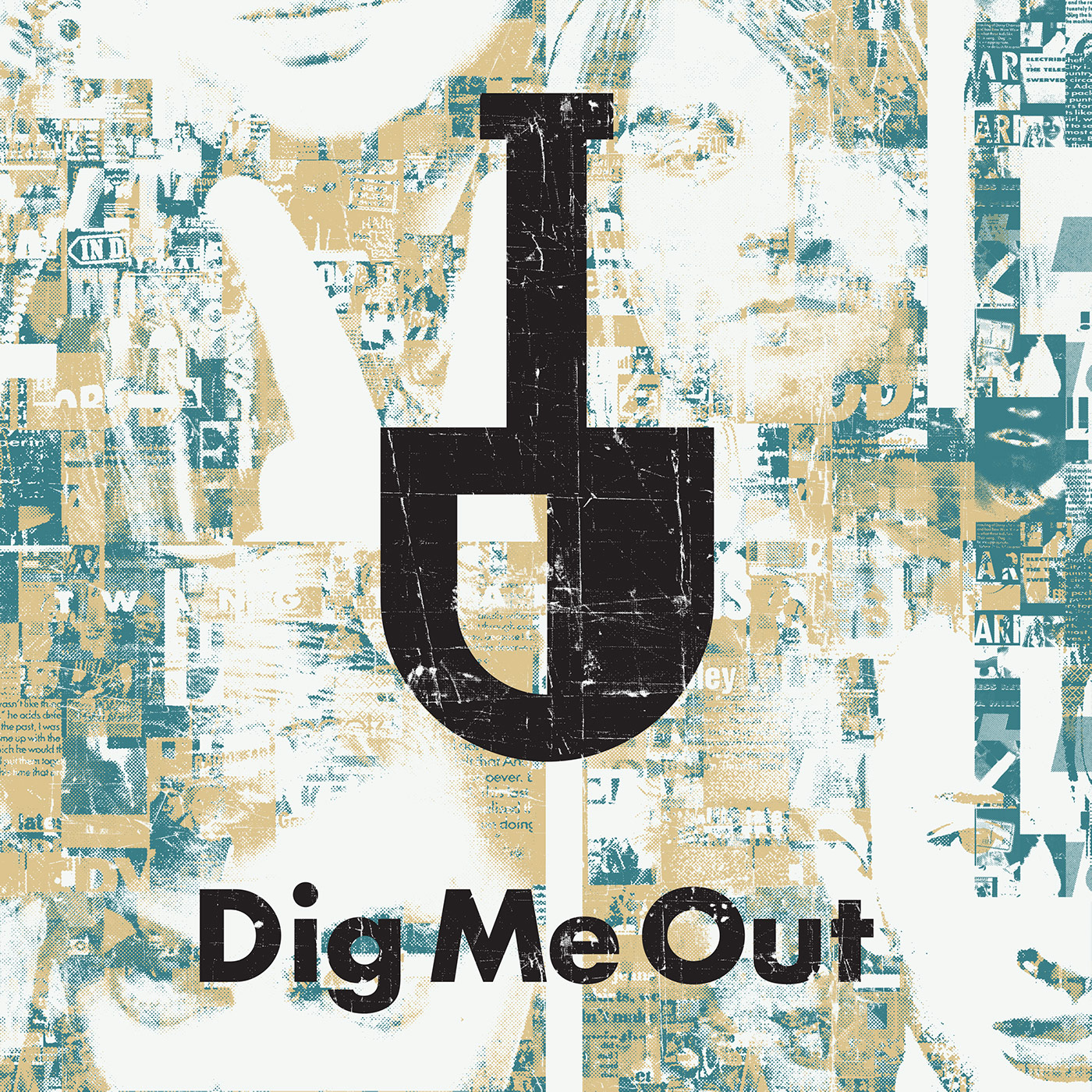 Sometimes we revisit albums that have little to no internet presence, reviews that only appeared in print, and barely managed to slip into the big name publications. When that happens, there is little baggage or preconceived notion of what we're getting into. On the other end of spectrum, we have the 1991 album Goat by The Jesus Lizard. Now heralded as one of the defining alternative rock albums of the 90s, specifically of the "noise rock" sub genre, the list of bands that draw influence back to this band and album are numerous. But it left us questioning - what exactly is noise rock? To us, this was another example of Steve Albini's sharp and clean production paired with top notch musicianship. We split on our appreciation for David Yow's vocals, which shouldn't be a surprise - they are an acquired taste, but we agreed that this compact, thirty-minute recording is worth revisiting.
Songs In This Episode:
Intro - Mouth Breather
15:08 - Then Comes Dudley
17:24 - Nub
22:44 - Monkey Trick
Outro - Rodeo In Juliet
To support the podcast, join us at Patreon for bonus content and more.